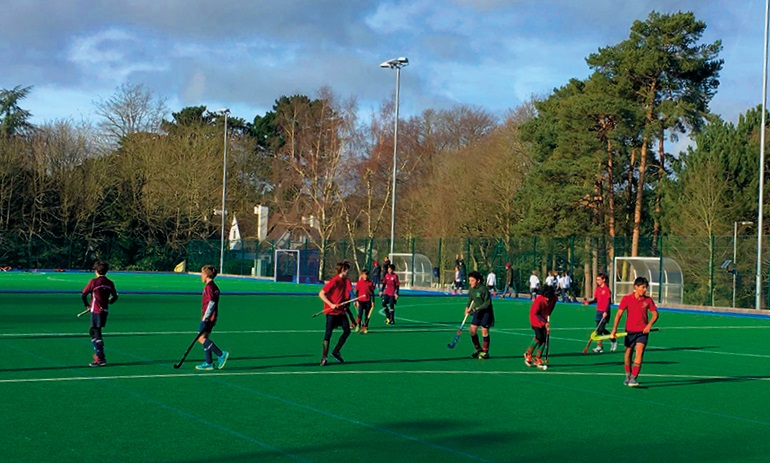 THD run a 2 week Summer Hockey Camp at the start of August for ages 8-18. No need to sign up to the whole 2 weeks - you can come to as many or as few as you like.
The sessions are run by experienced and professional coaches and the training is targeted - sessions are split according to ages and abilities so all children receive focused training to ensure enjoyment and to develop their specific needs.
There are new skills to learn every day in a fun, friendly and safe environment.
If you'd like your child to take part, please complete the application form:
And feel free to download our flyer and print and put it up in your school / community:
Ages:         8-18
Venue:       Alleyn's Astro & Pavilion (Alleyn's School)
Dates:        Monday 6th – Friday 17th August 2018 09.30 – 15.00 every day (excl. weekends)
Costs:        £45 per day | £200 for 5 days
For any queries please contact juniorsummercamp@thehockeyclub.co.uk or call 07815 558925