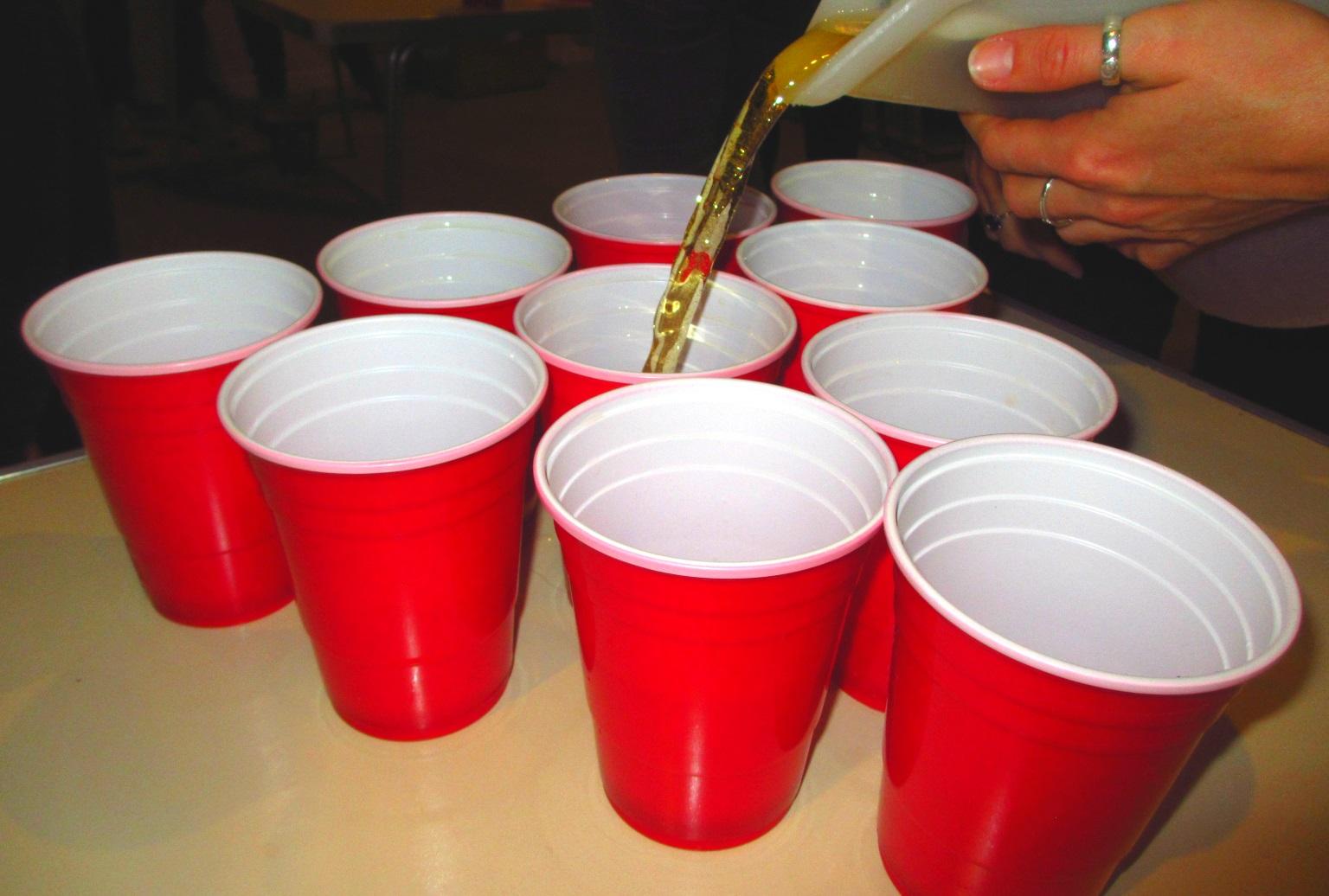 Time to dust off your ping pong balls, practice your psych outs and create a witty team name, Beer Pong is back!!!
For anyone unsure of what beer pong is, two teams at opposite ends of a table set up several cups of beer (or a beverage of their choice). The teams then take turns to throw a ping pong ball across the table and into one of the opponent's cups. If a team lands a ball in one of the oppositions cups the contents are consumed by the opposition and the cup is removed from the table. The first team to eliminate all of the opponent's cup wins. Those are the simple rules...come down and join us to see the pros at work (we didn't know there were so many layers to beer pong!).
As things wrap up at the clubhouse, an en masse ordering of cabs occurs and later on everyone is likely to be found in Brixton, partying and dancing into the small hours.
There will be several games for each team to play during the evening tournament. Have you got what it takes to be a champ?
Entry fee is £3 per team