NOW OFFERING 50% OFF YOUR FIRST SEASON SUBS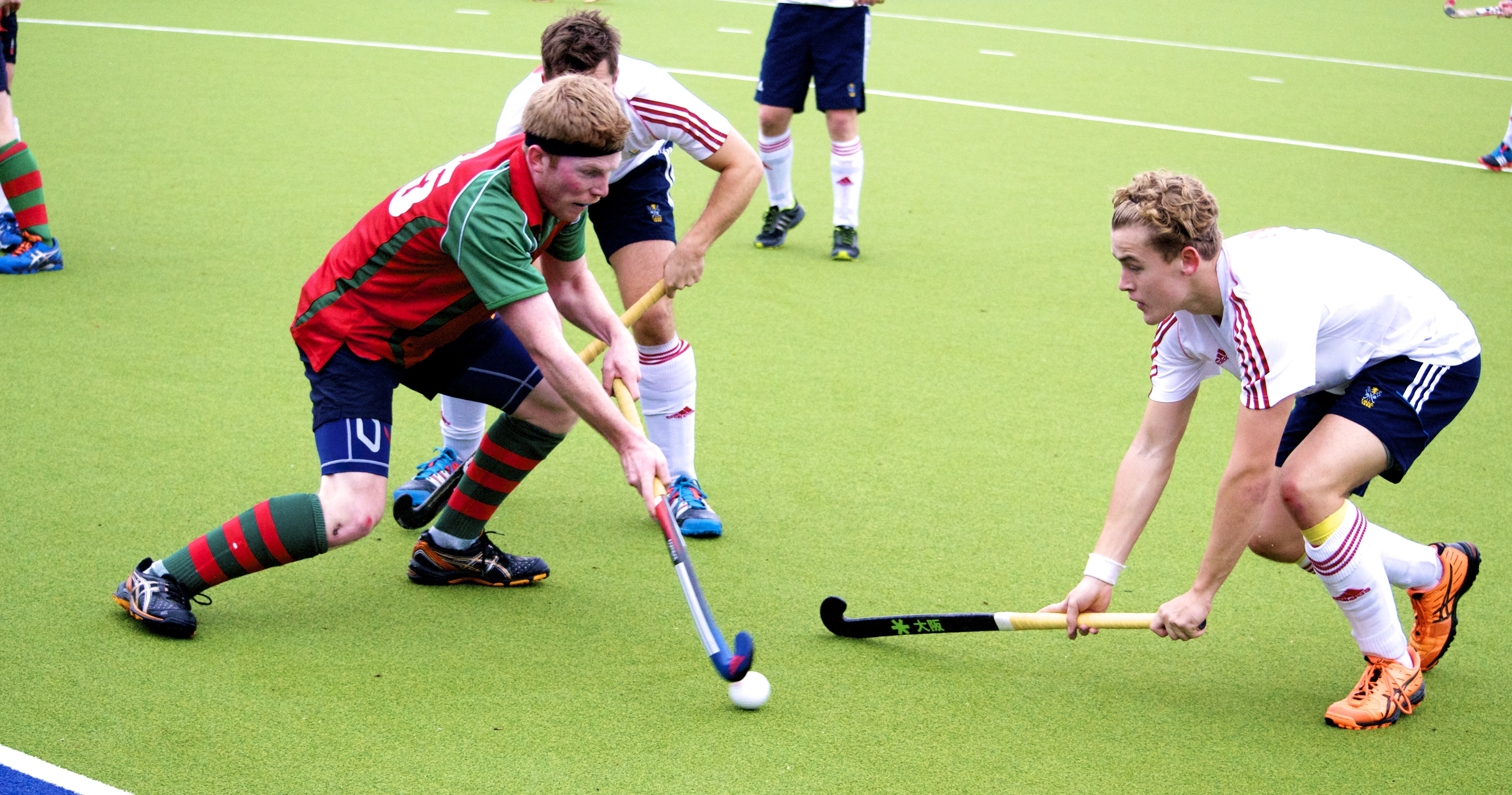 Tulse Hill and Dulwich HC is one of the largest clubs in the UK with loads of social events and cheap drinks at the Clubhouse. We play high level competitive hockey and our top teams are in the South League. But don't worry if you're feeling rusty or are trying out hockey for the first time. We have teams which cater to all levels. Either way check out all the fun on Twitter!
It's a great way to meet new people in London. And not only do we offer student and graduate discounted subs (for 1 year after university) - you ALSO get 50% off your first season's subs. See all our membership options. 
We have lots of socials events (social calendar 2018/19 is in the making right now) and we all bundle back to the Clubhouse after our home matches for the best teas in London (they really are!). Oh and of course we can't forget the Clubhouse bar.
Hockey isn't just for the winter either. We're just finishing our THD Summer League and we're currently running free pre-season fitness sessions twice a week. In August we'll be back on the pitch and then our season properly kickstarts with our Club Day 2018 on Saturday 1st September. This is the best opportunity for you to meet everyone and play in the friendly 7-a-side tournament. But don't wait for that. Contact us now and come and join the fun!
Check us out on Facebook and Twitter for all the latest action.
We hope to hear from you very soon! 
*Well, we think we're the best!