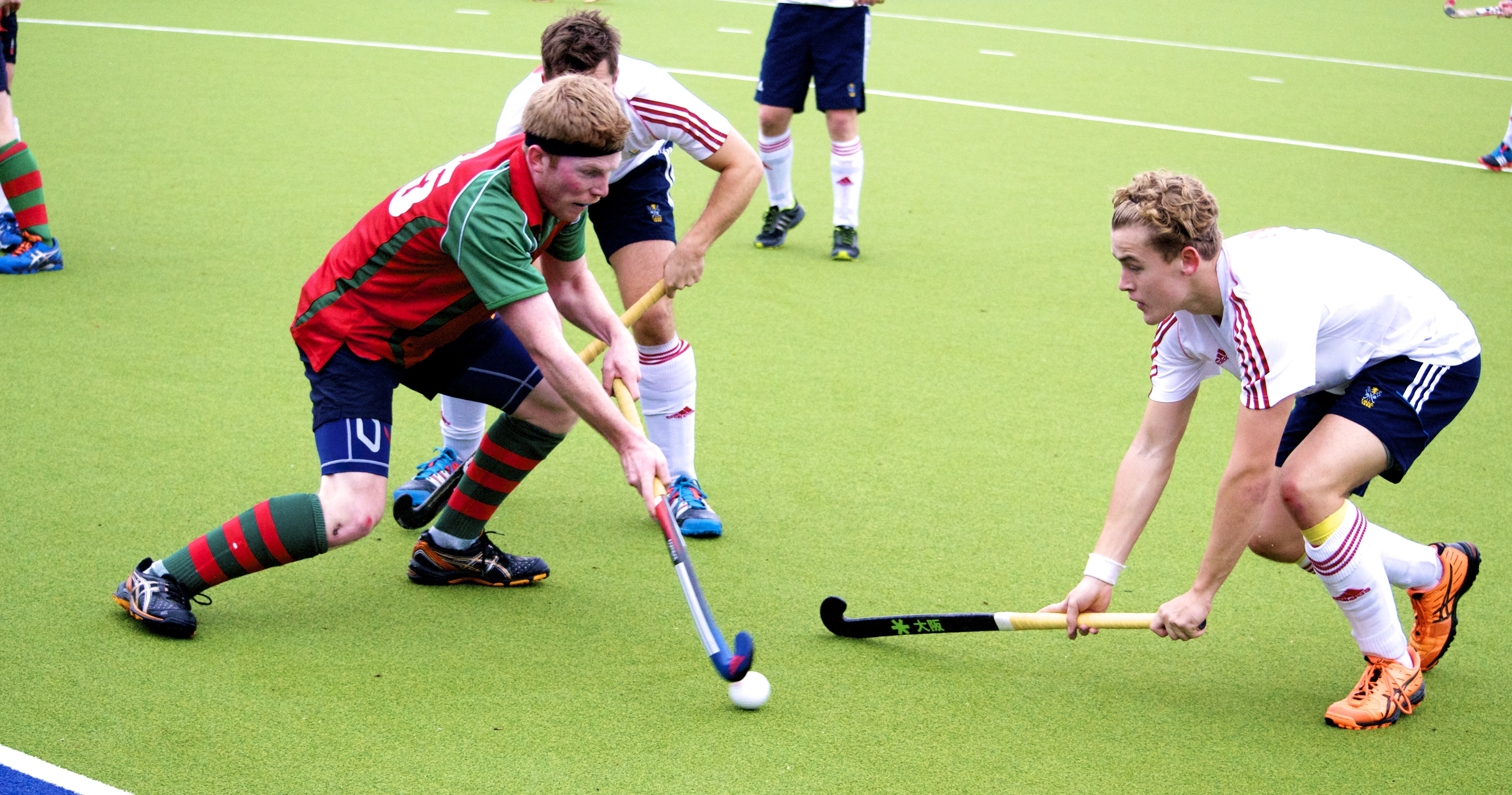 Tulse Hill and Dulwich is one of the largest clubs in the UK with regular social events and cheap drinks at the clubhouse. If you want to play high level competitive hockey or you want to have a social run around we are waiting to hear from you.
It's a great way to meet new people in London and we offer student and graduate discounted subs (for 1 year after university). Check out our membership details. 
Our Club Day is on Saturday 2 September 2017, registration at 10am. Come along to meet new people and members of the club, and find out information on the club. We run a mixed-ability hockey tournament for the day, followed by food and drink at the Clubhouse and lots of socialising!
Our first social event is Beer Pong on 14 October at the Clubhouse, followed by plenty of other socials throughout the year. These will be up on the website and Facebook very soon.
We hope to hear from you very soon!