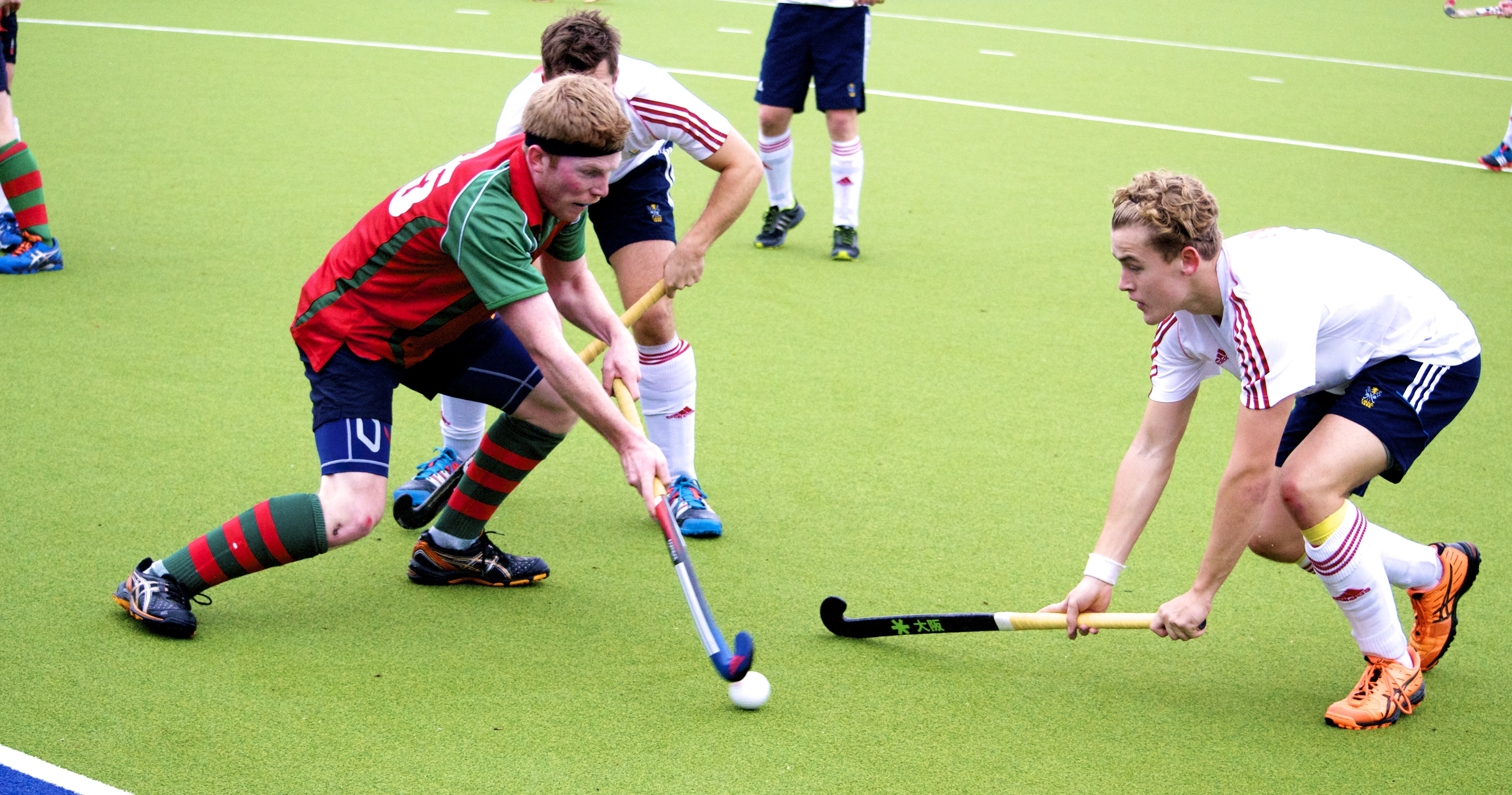 Tulse Hill and Dulwich is one of the largest clubs in the UK with regular social events and cheap drinks at the clubhouse. If you want to play high level hockey or you want to have a social run around we are waiting to hear from you.
It's a great way to meet new people in London and we offer student and graduate discounted subs (for 1 year after university). Check out our membership details. Our Club Day this year is on Saturday 2nd September 2017 where you can play in the hockey tournament and find out more information about the club.
If you want to get involved earlier, why not come down and join us at our summer hockey? Starting in May 2017 the first game is free for all newbies and the league runs for around 10 weeks. Further details to follow.
If you're interested please contact us now.