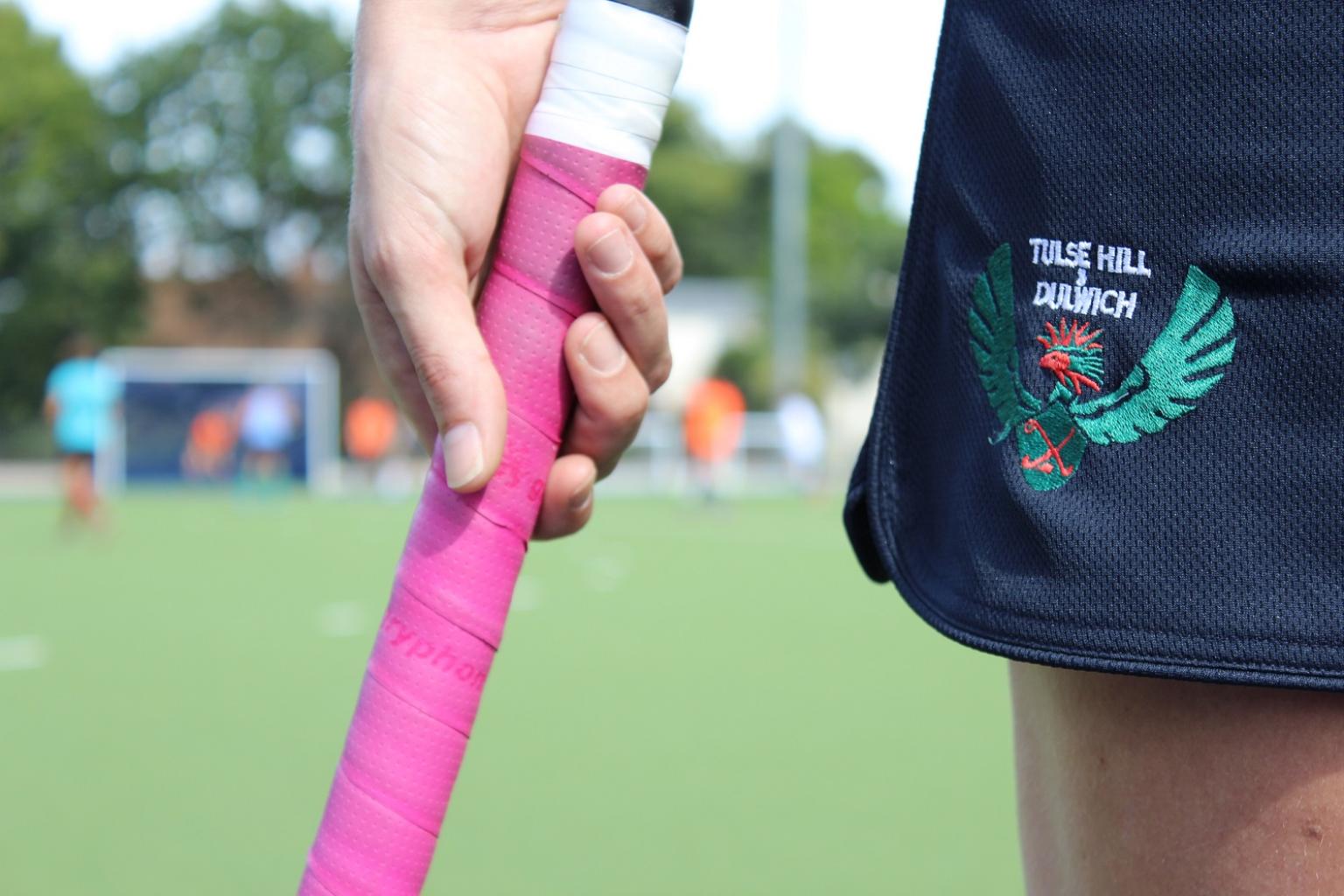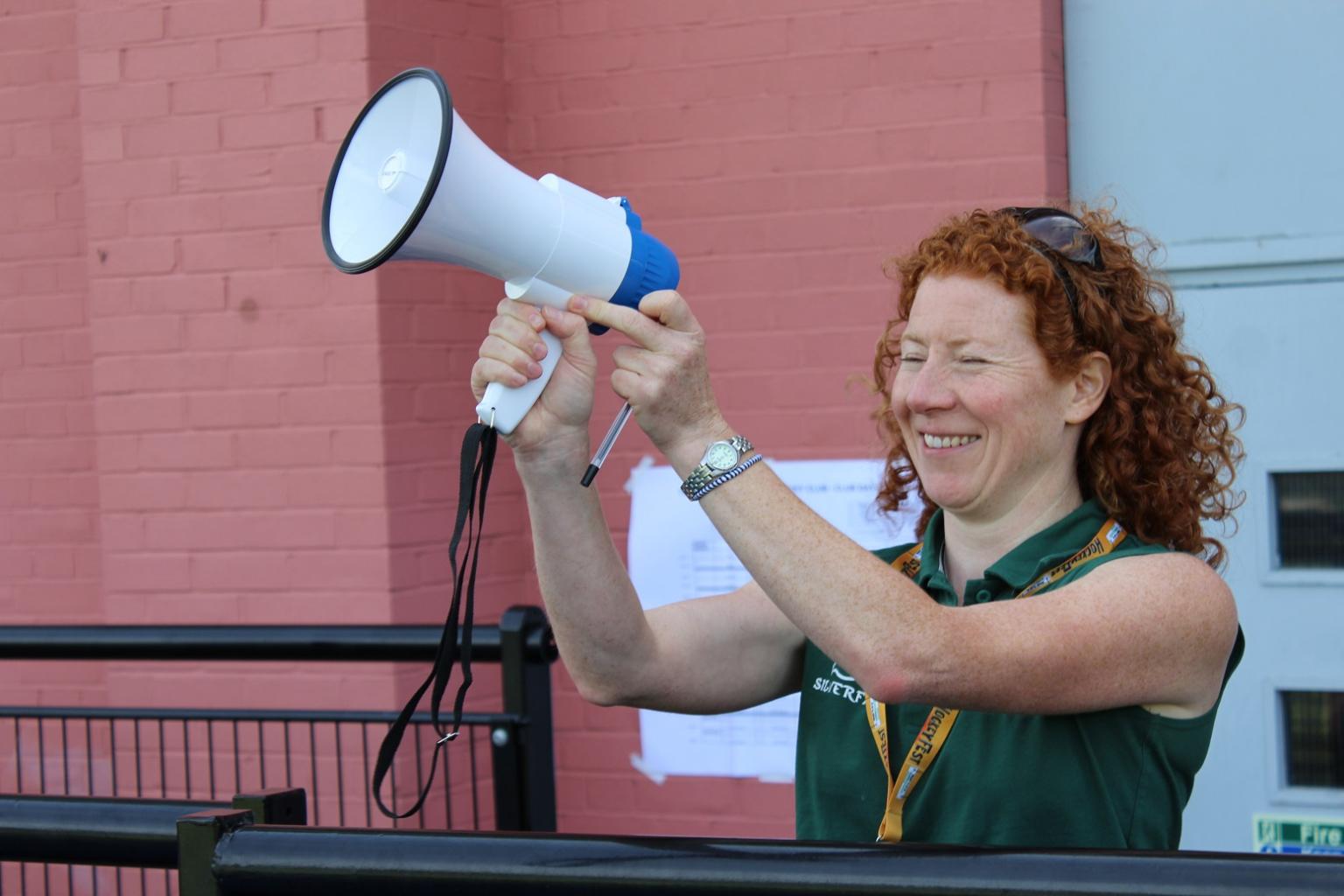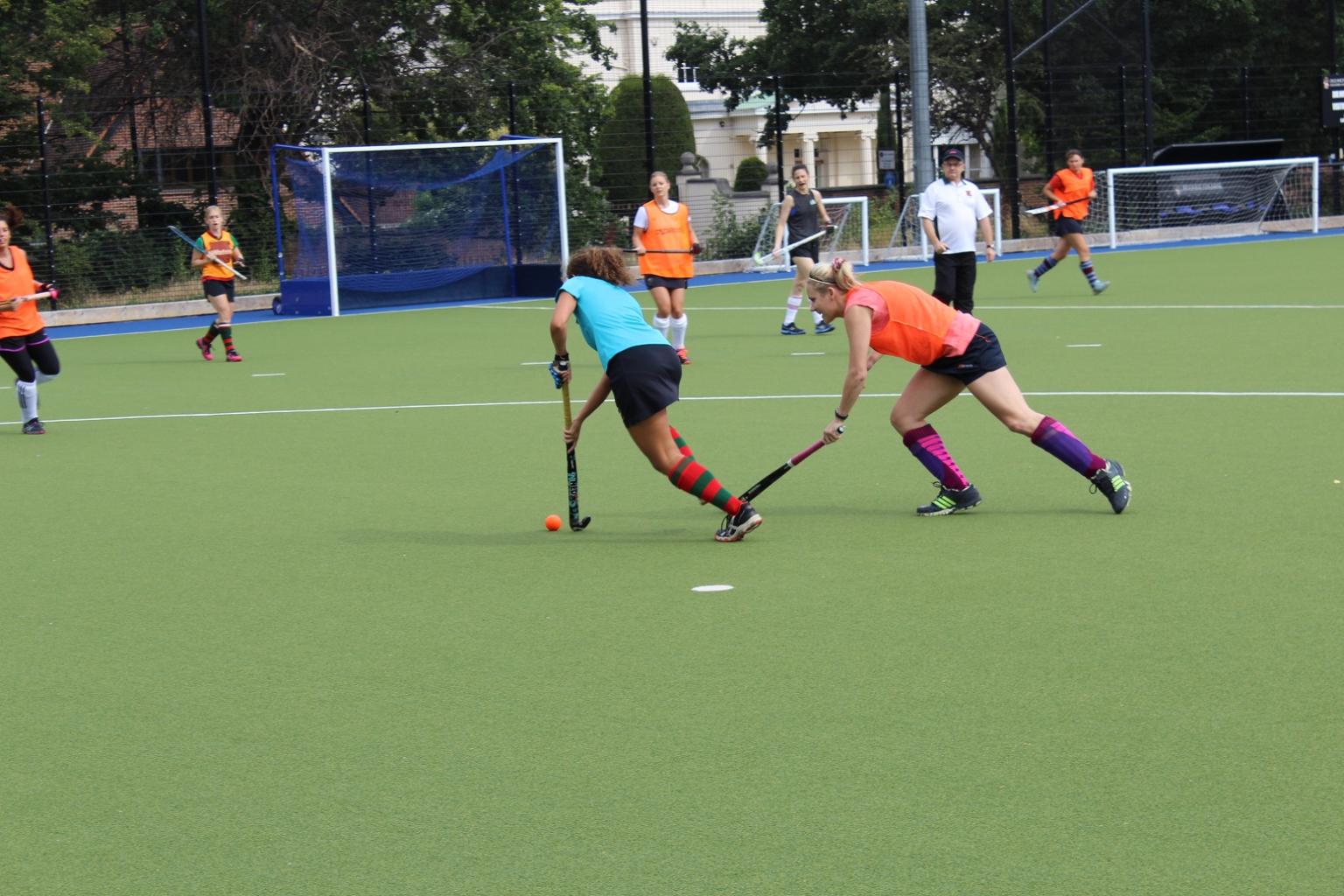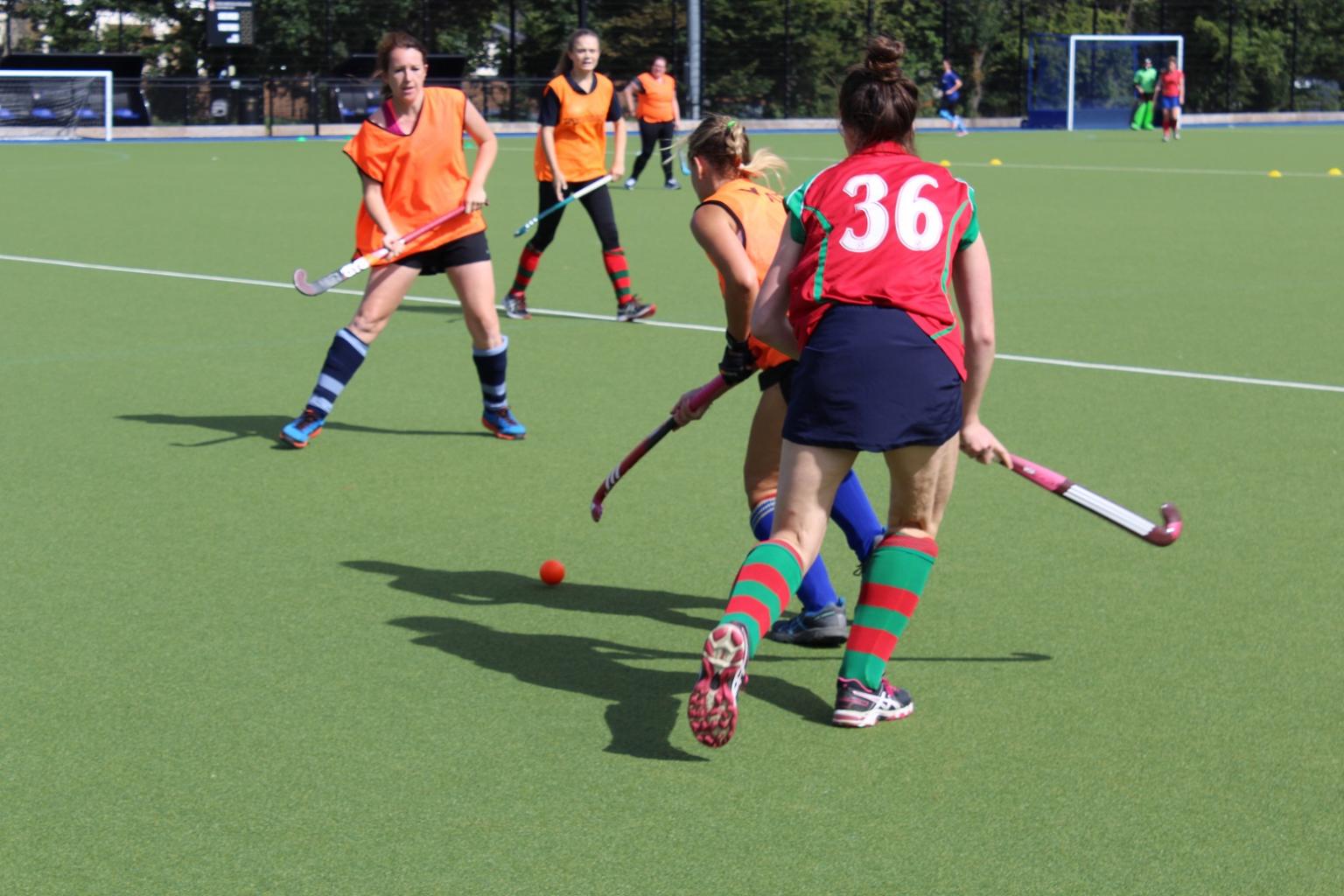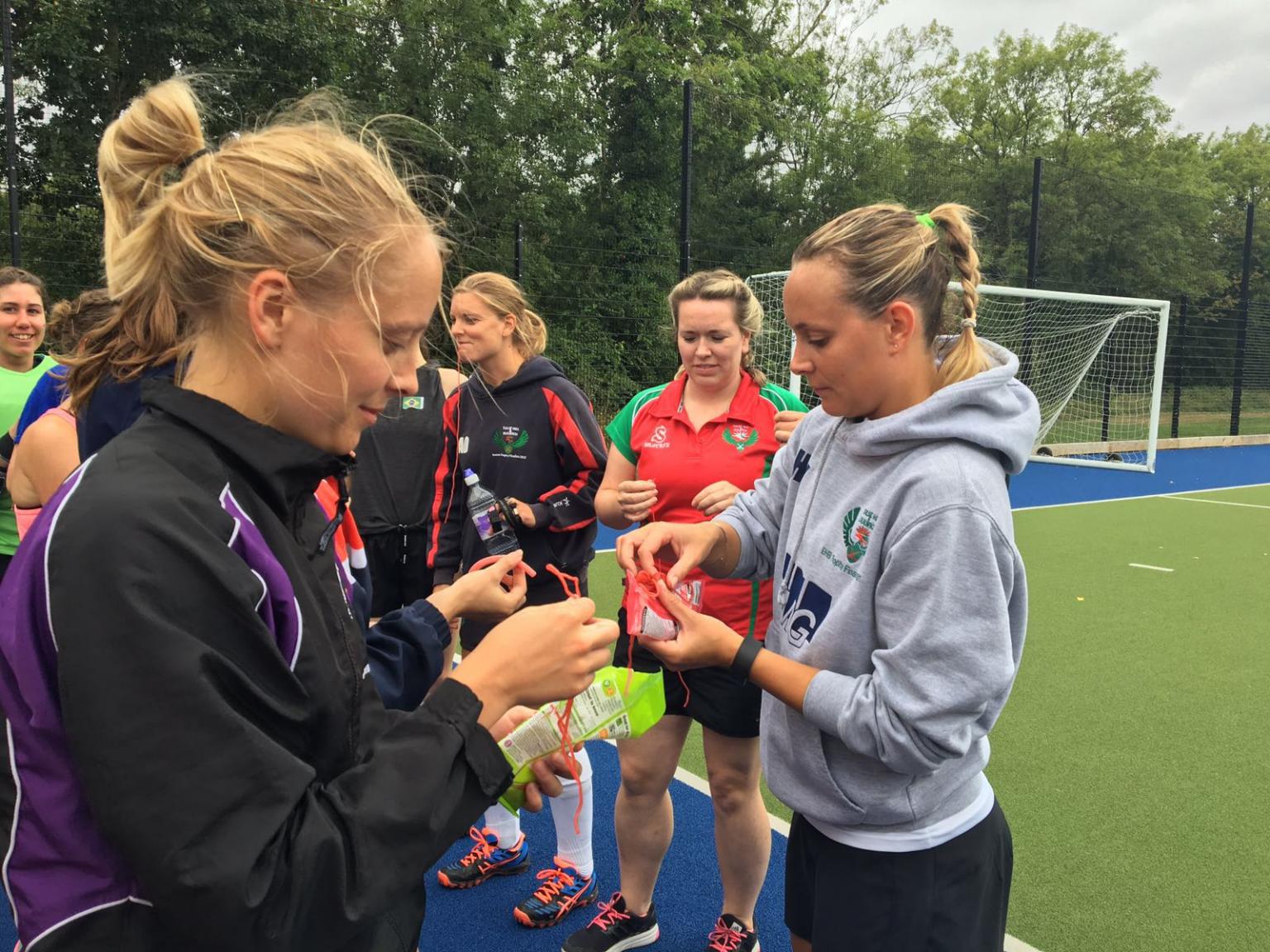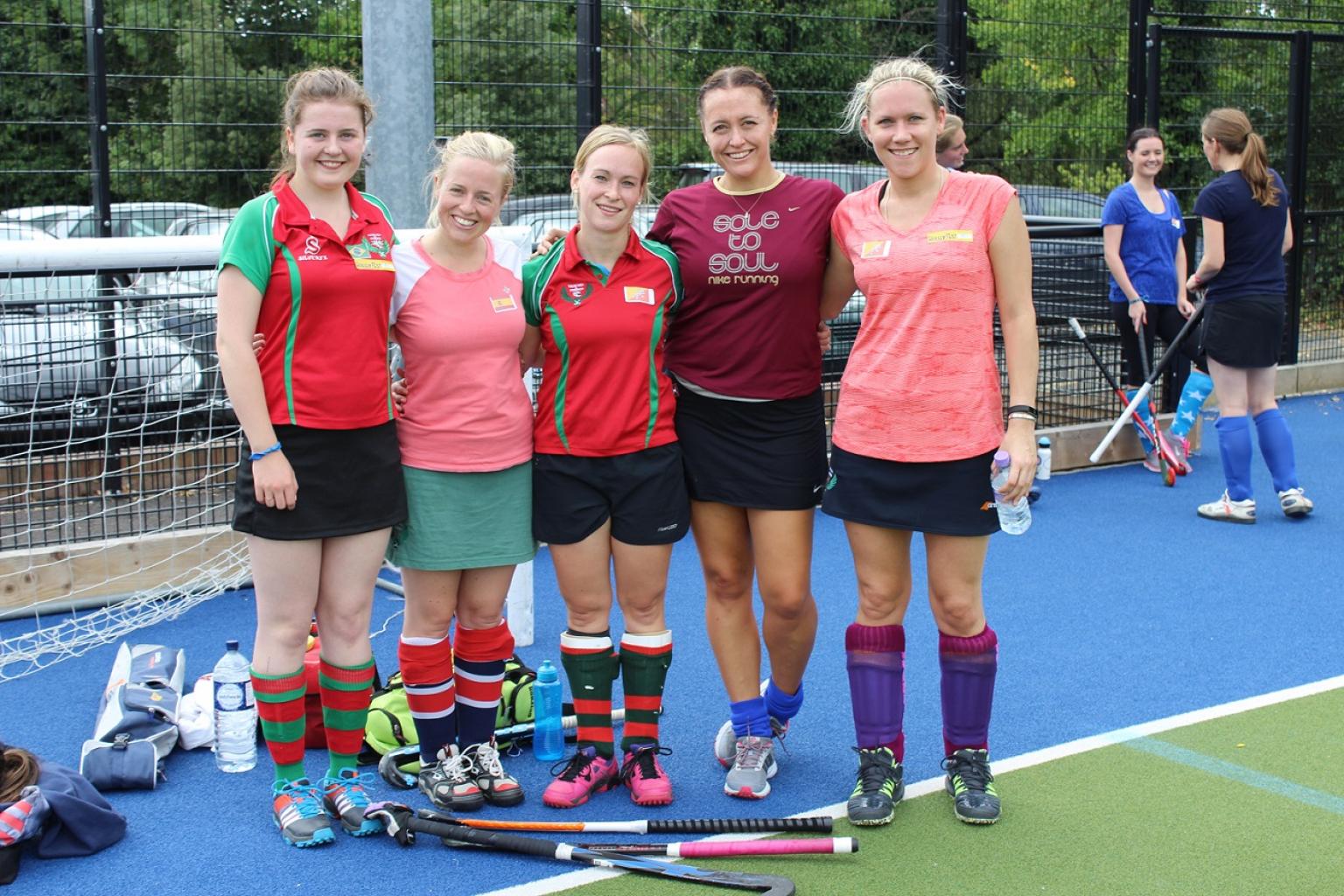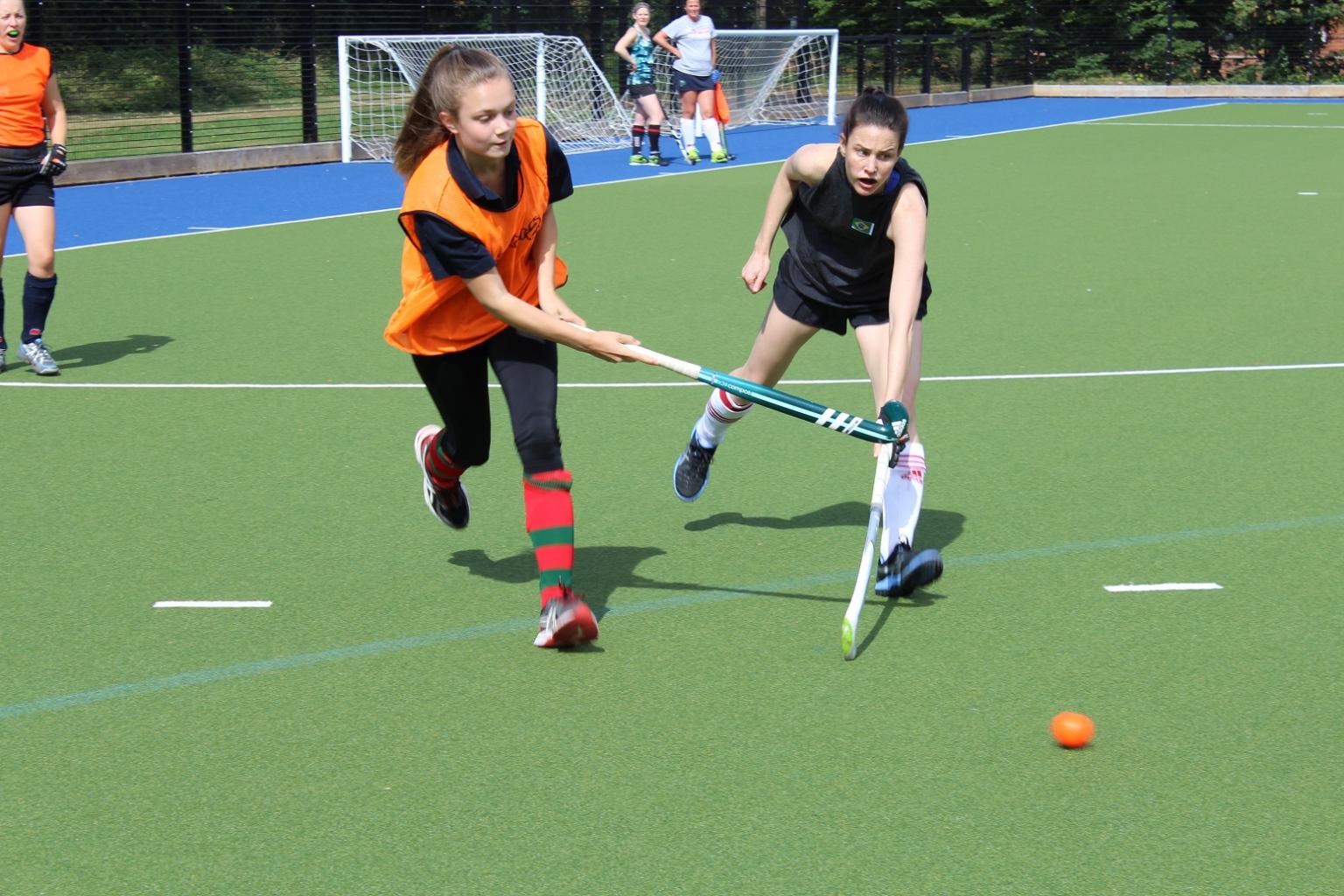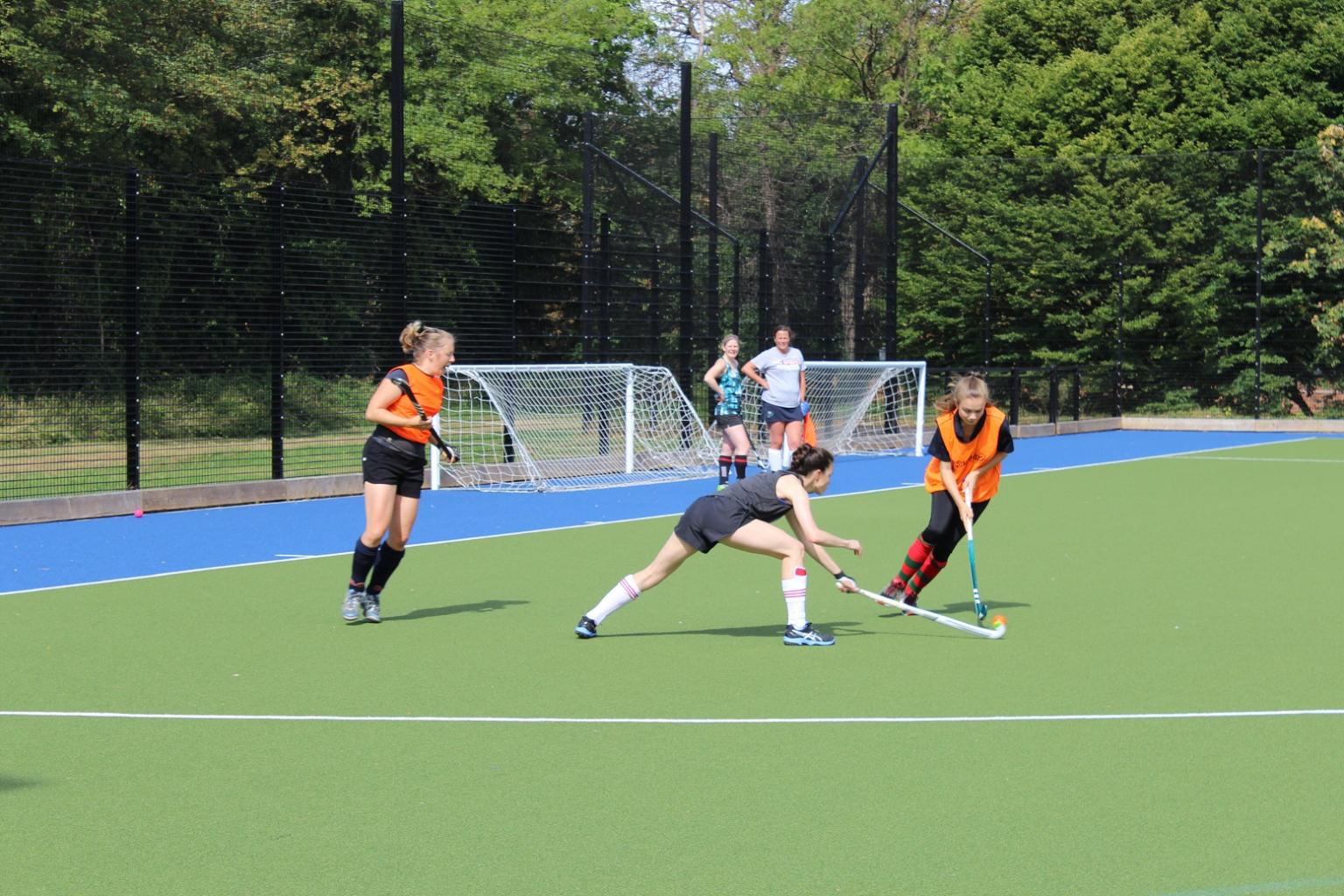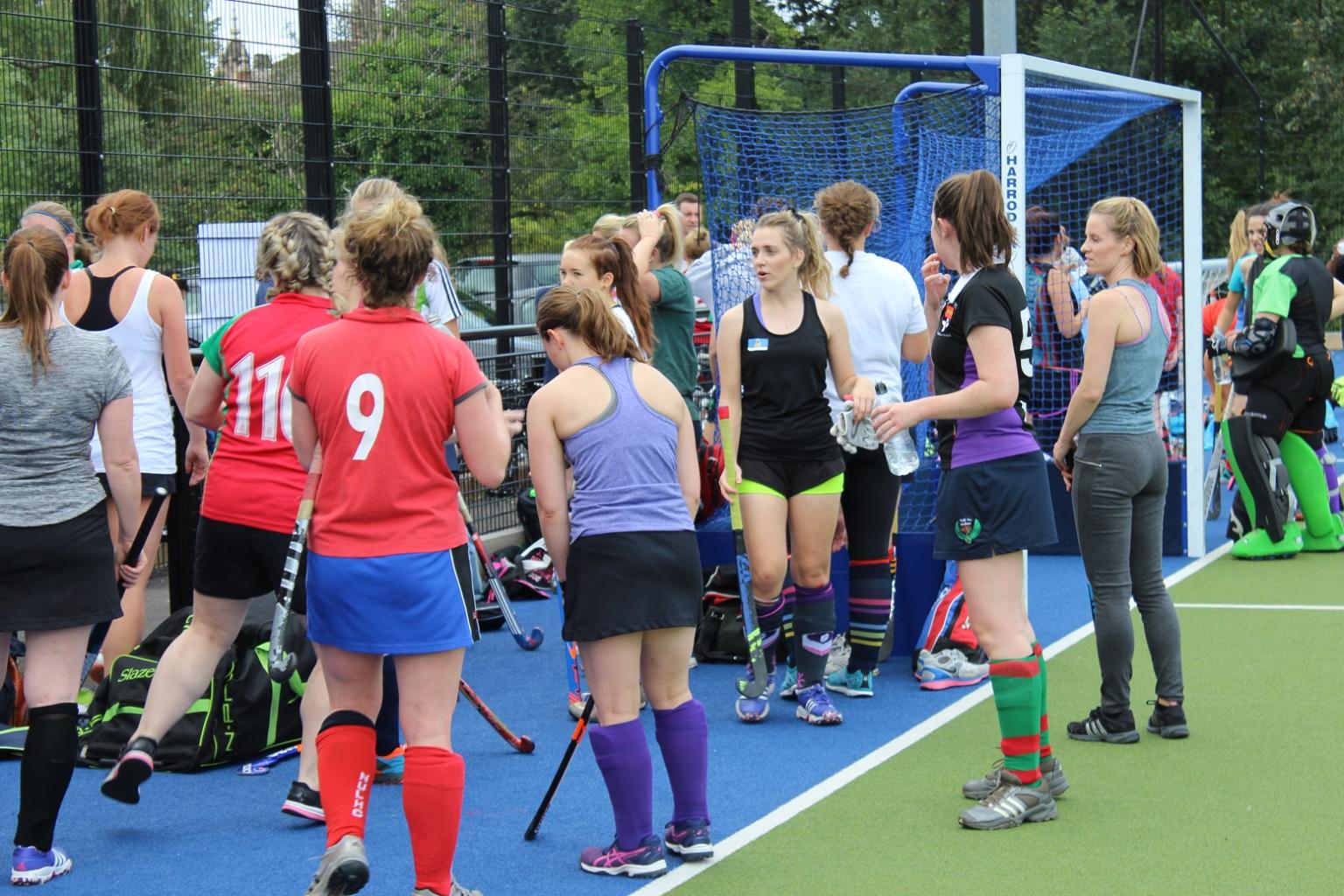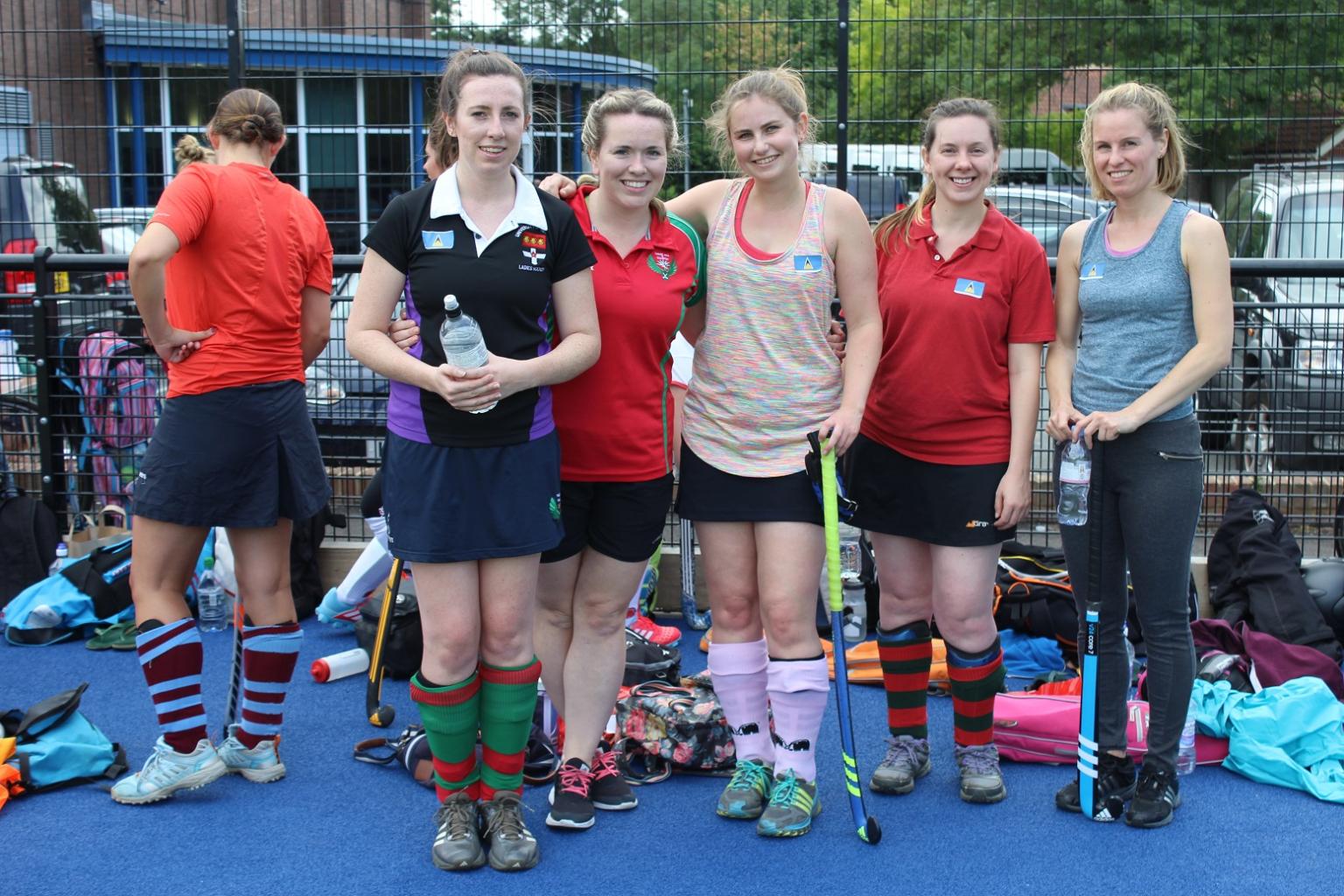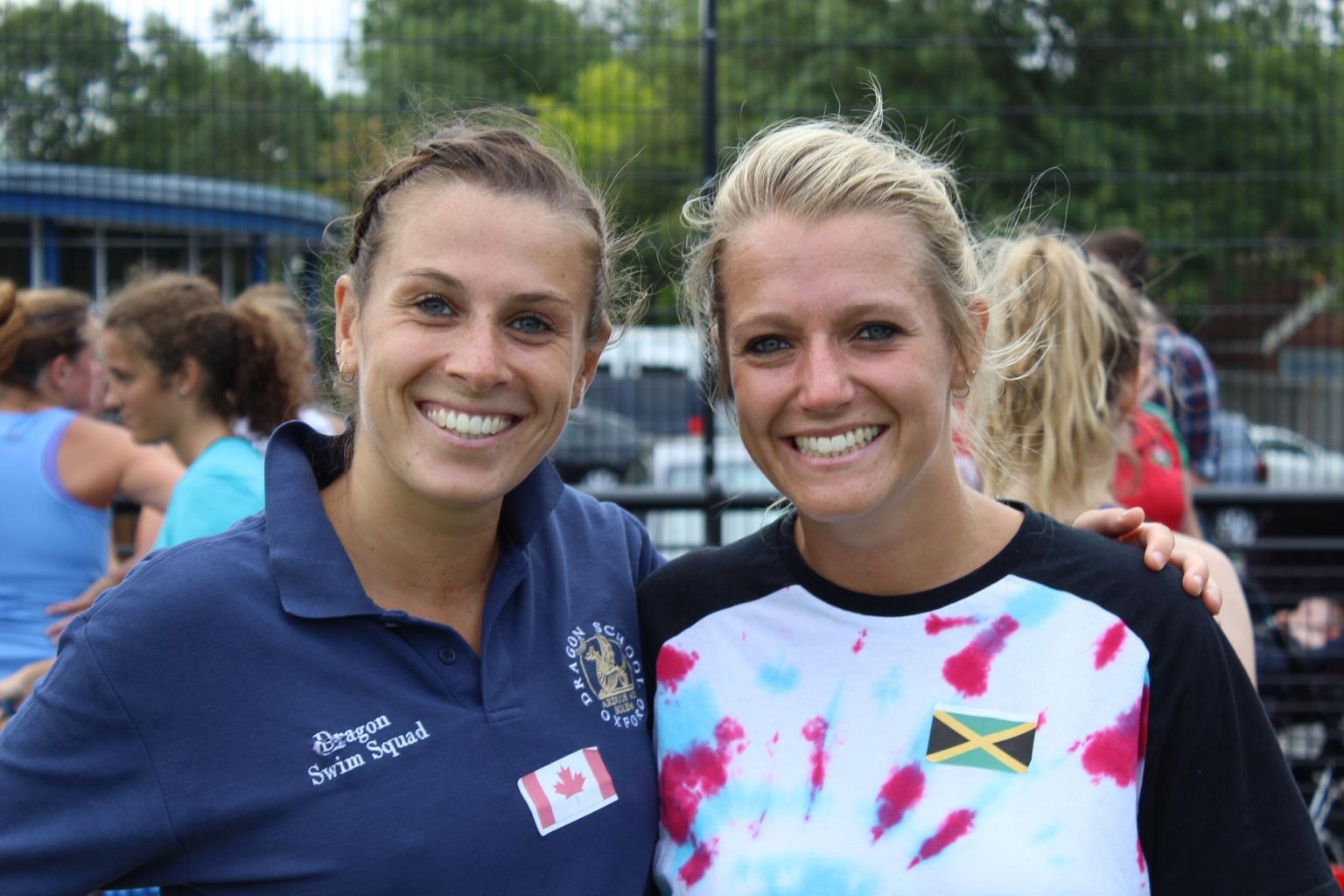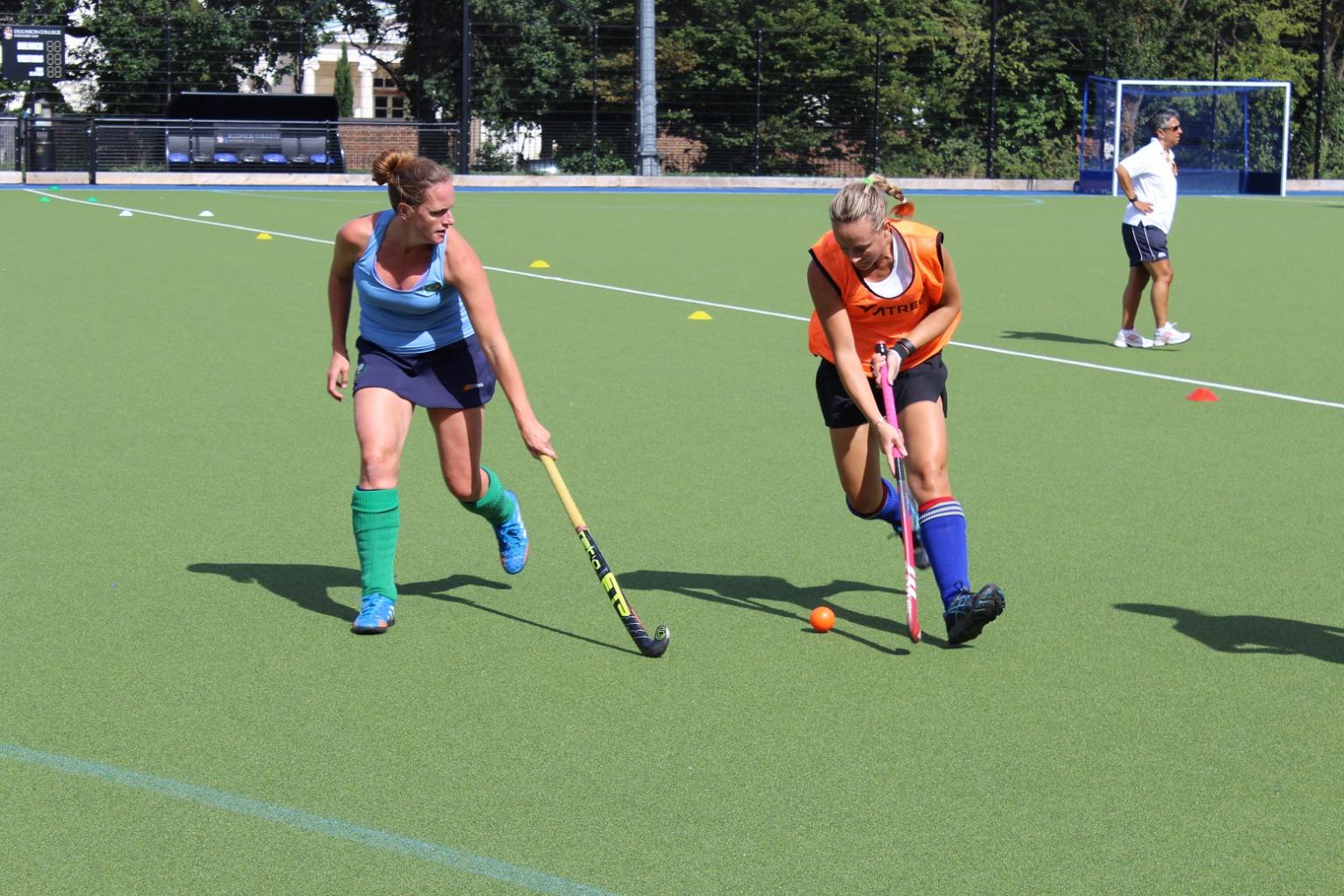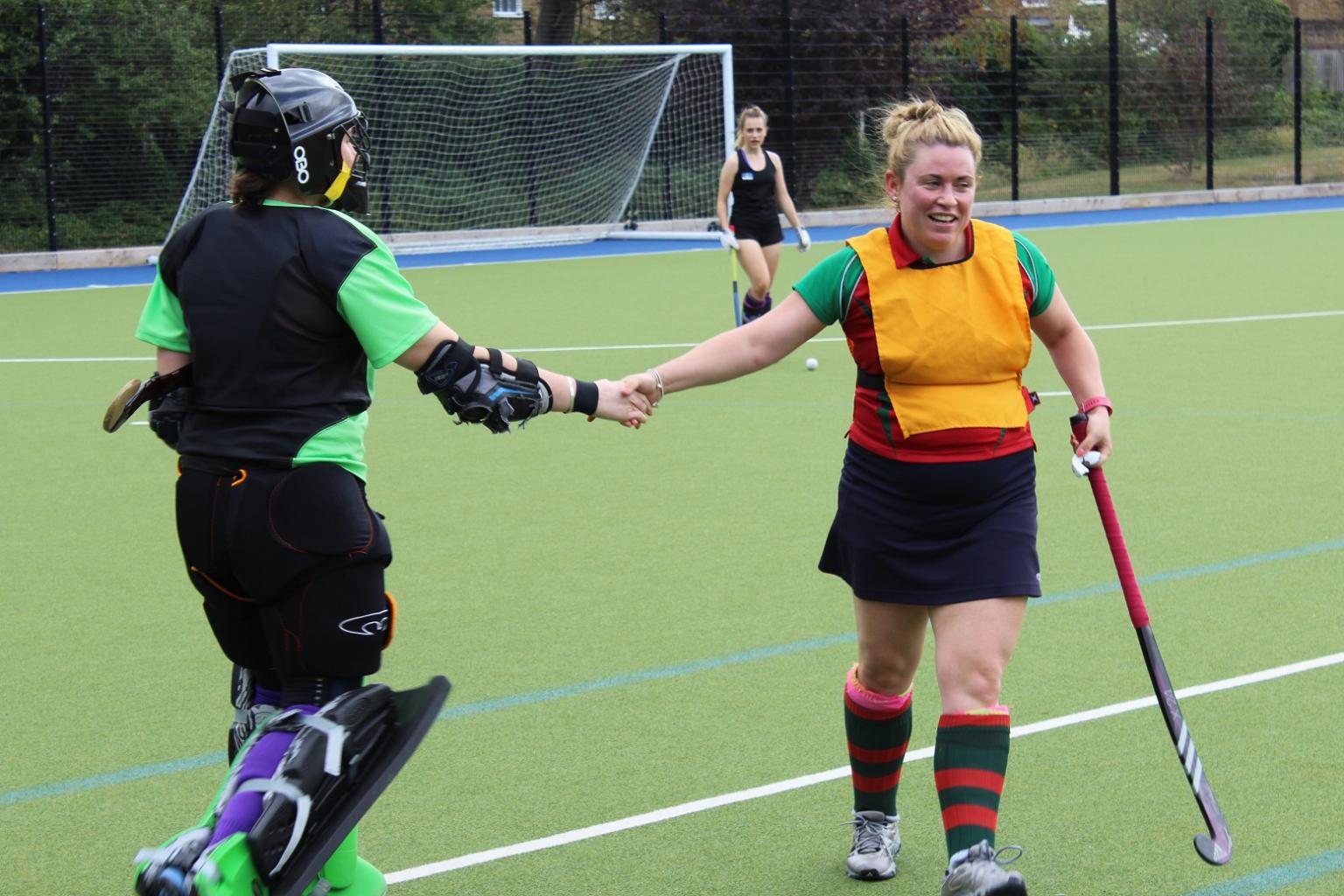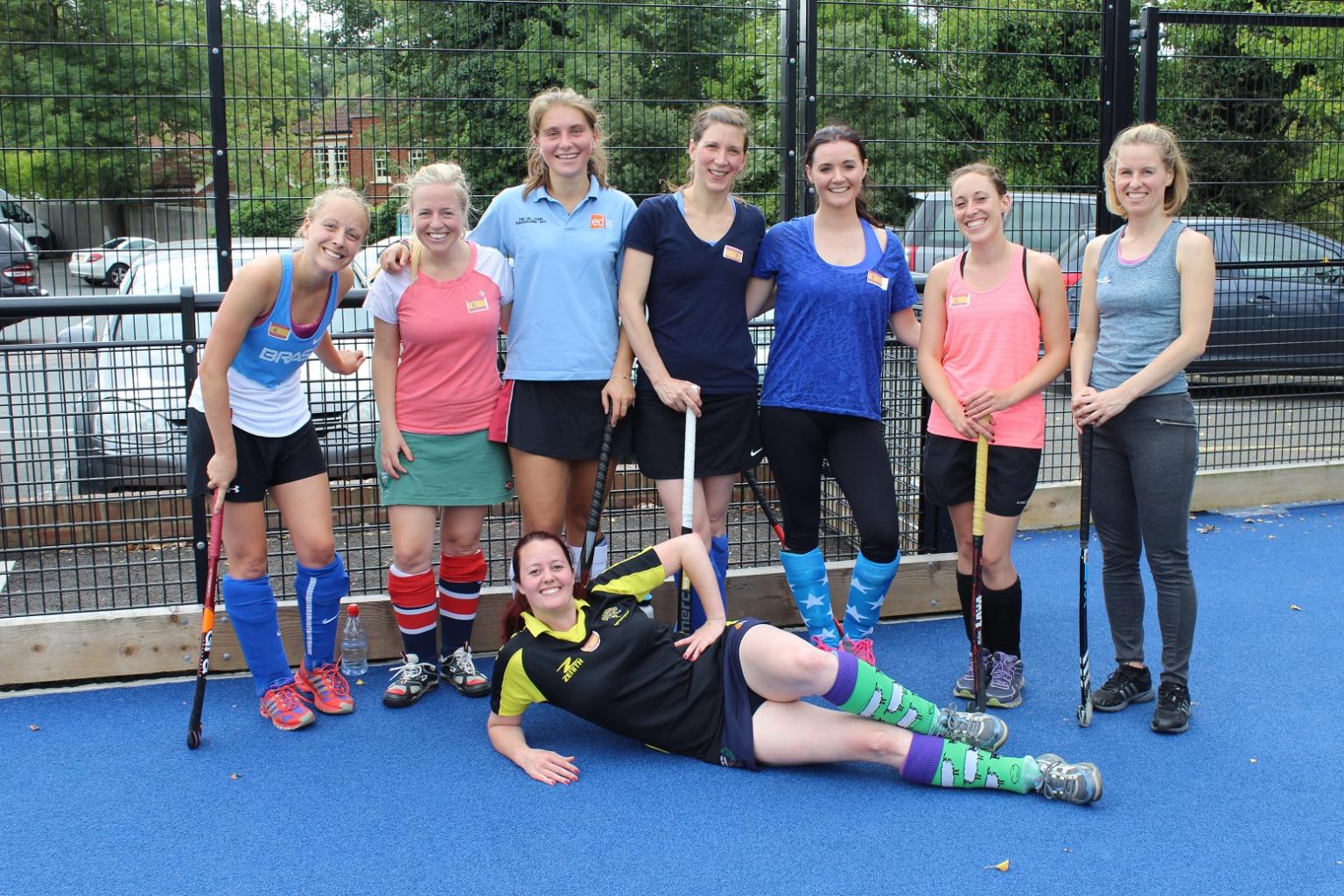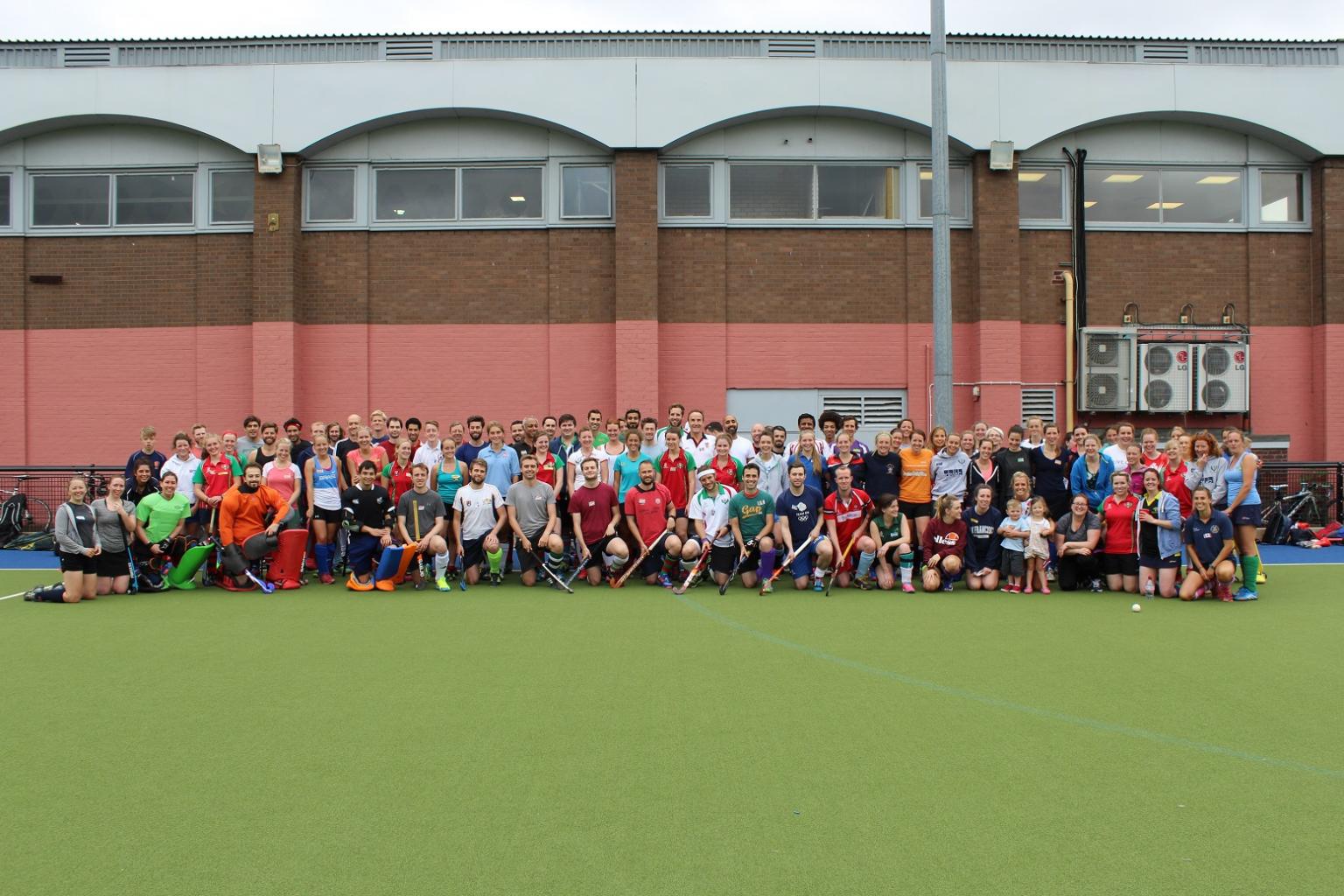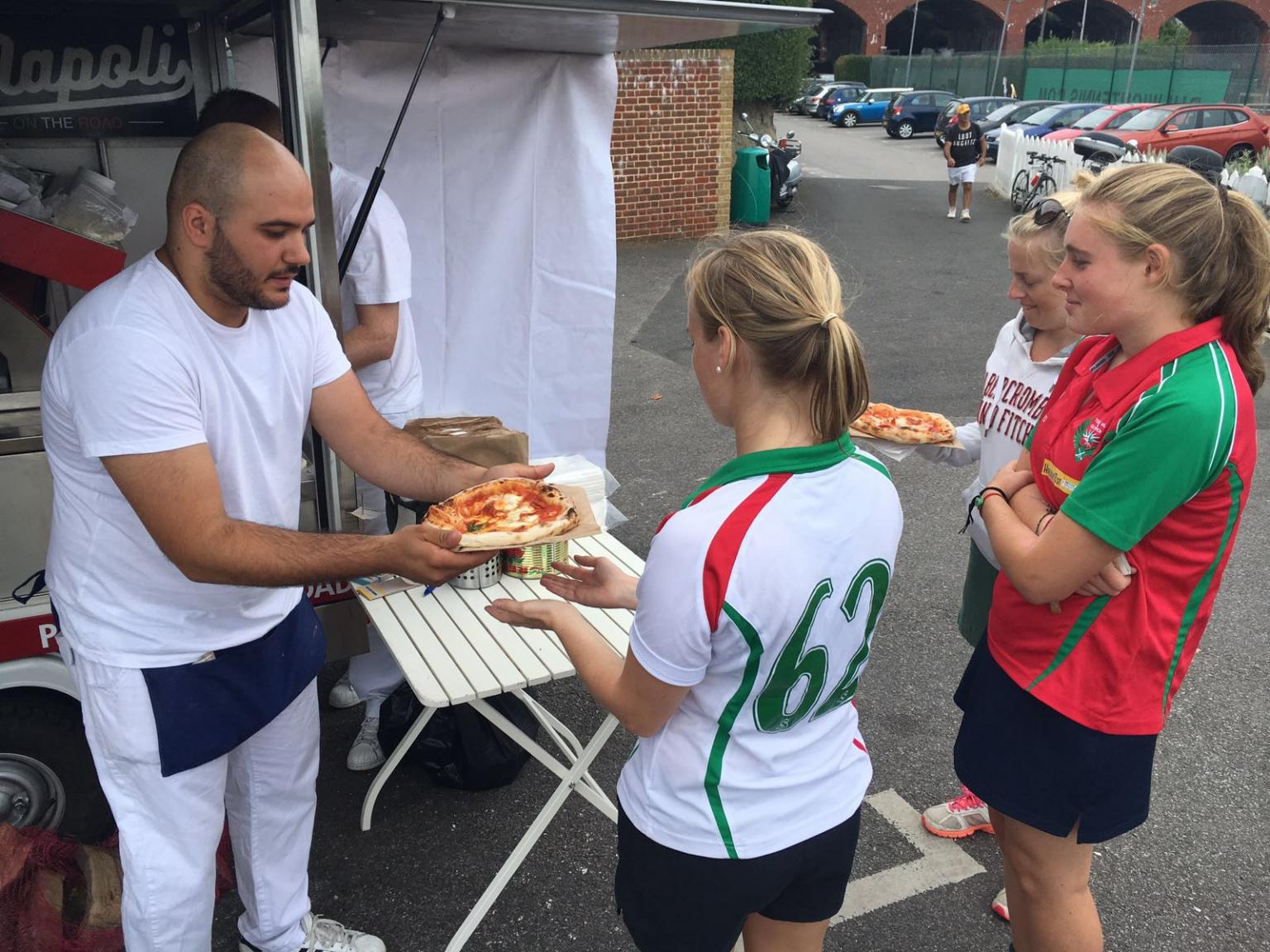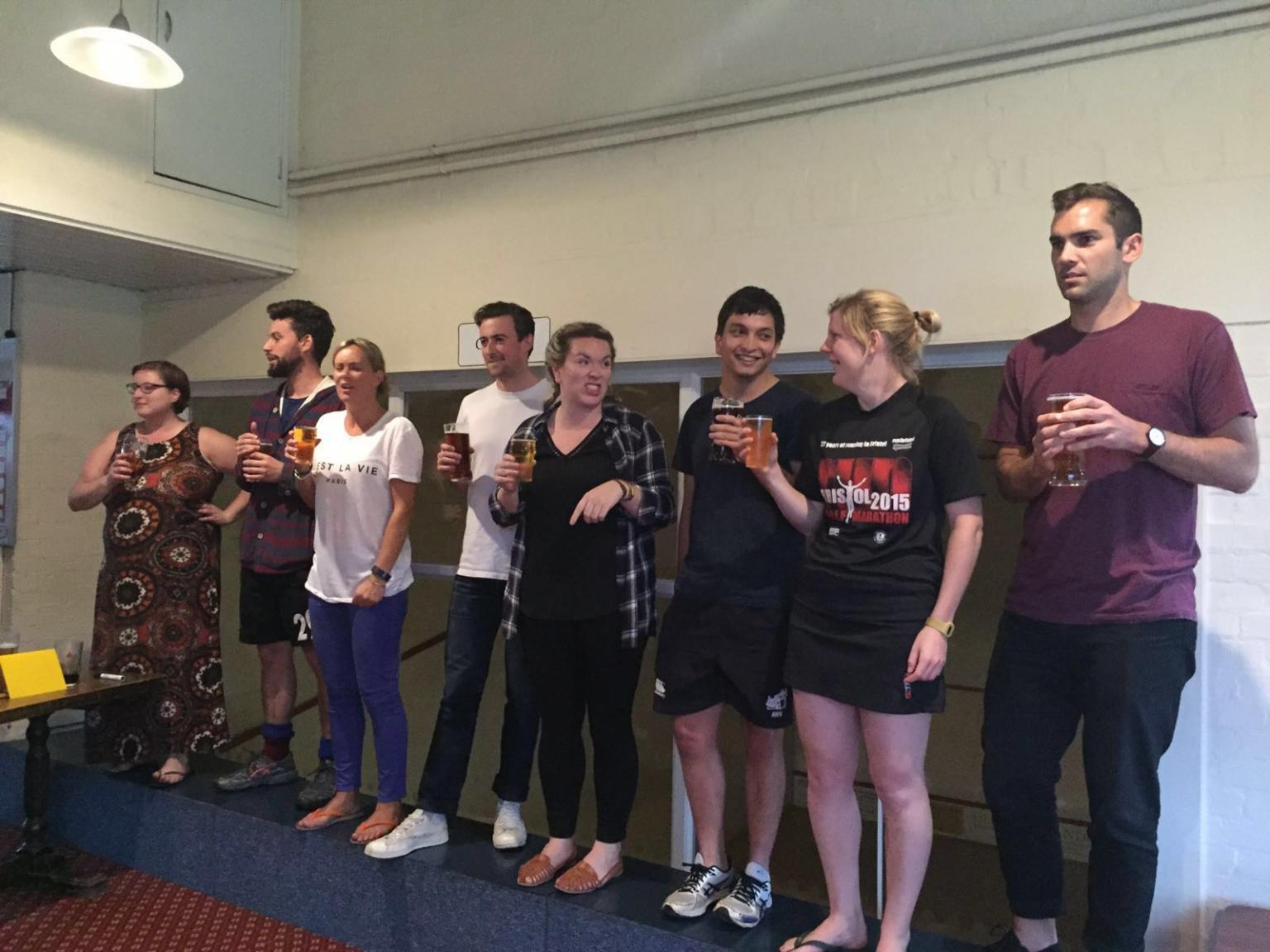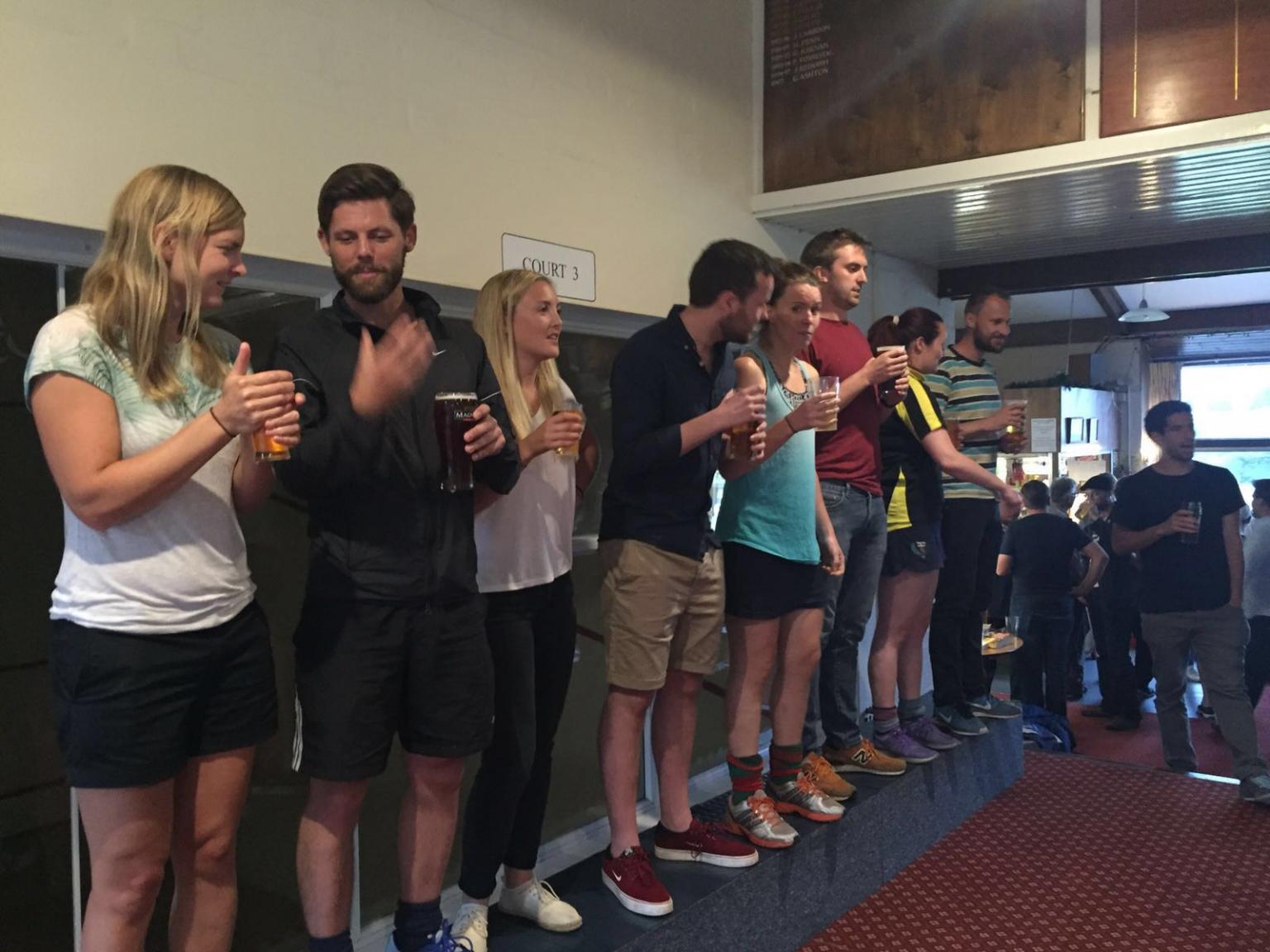 The Tulse Hill and Dulwich Club Day for the upcoming season is on Saturday 2nd September 2017 at Dulwich Sports Club. (We are also running a summer league, so be sure to check out the details when they are available). It's a fun filled day where you meet new people and try out a new club, or have a go at hockey for the first time. All abilities are welcome, and all players that are interested in joining the club are encouraged to come along.
After registering in the morning, everyone is split into mixed ability teams and two 7-a-side tournaments are run throughout the day – men's and women's. The Club Captains will be there running the day, along with other club members, so if you have any questions, approach someone in a Tulse Hill and Dulwich shirt and they will be happy to help. At the end of the day (around 3 or 4pm) there are play-offs and then everybody heads over to the Clubhouse for food and drinks. Joining us at the Clubhouse afterwards is a great way to meet everyone and socialise.
Further details to follow, but get the date in your diary!
You can read more about our membership options here.