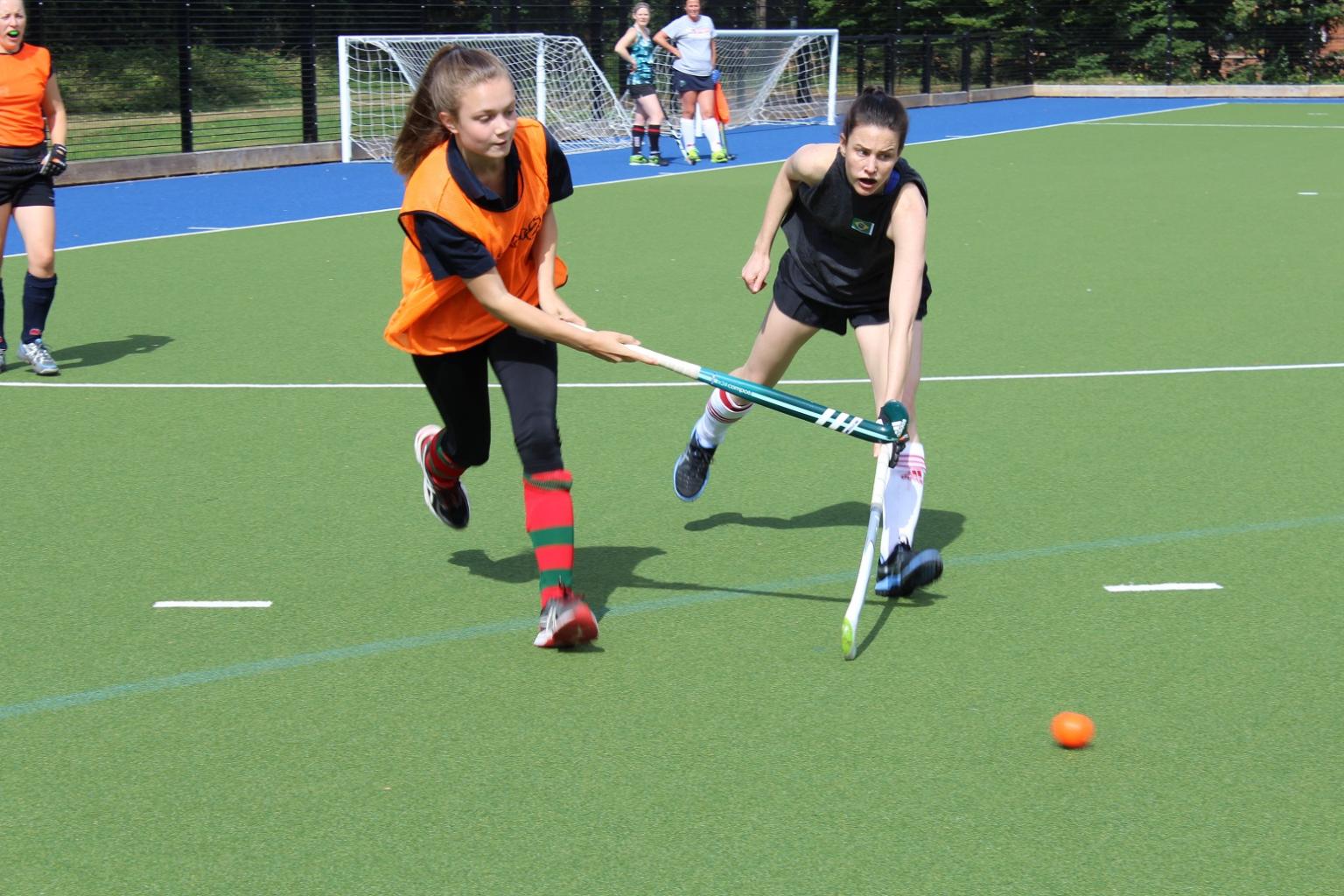 We're welcoming new members to the club next season on Saturday 5 September 2020. If you are interested in coming along or you already know you want to join the club please register your details now.
We offer a big discount to new joiners in their first season, making us the cheapest club in London - £190 for 1s & 2s and £170 for other squads (inclusive of match fees).
Club Day is a relaxed social day - all abilities are welcome, both women and men - and all players that are interested in joining the club should come along. Followed by drinks back at our Clubhouse.
The THD Club Captains will be there throughout the day, along with other club members, so if you have any questions, approach someone in a Tulse Hill and Dulwich shirt and they will be happy to help.
Details:
You can find the schedule for the day below, please take note of the difference between the morning and afternoon sessions. 
To minimise the number of bibs needed, please bring a red, white and dark coloured top. We are unable to provide shower facilities (the toilets will be open), or pitch side refreshments this year, so please bring water and a snack and of course beer money for the post-match drinks back at the Clubhouse!
Venue: Dulwich College Sports Club
Timings:
Morning session:
Registration: 10am
Invited to attend: M1s-3 & Vets and W4-7
Afternoon session:
Registration: 1pm
Invited to attend: W1-3 and M4-5 & Super Vets
Please note, there is the possibility that women from the morning session will be asked to join the afternoon session, to aid the decisions being made regarding selection for the W1-3 squads.

We look forward to seeing you on the 5th and getting the new season off to a great start!
If you have any questions get in contact.
Visit the Join us page for information on the club and all membership options.
We look forward to welcoming you there!