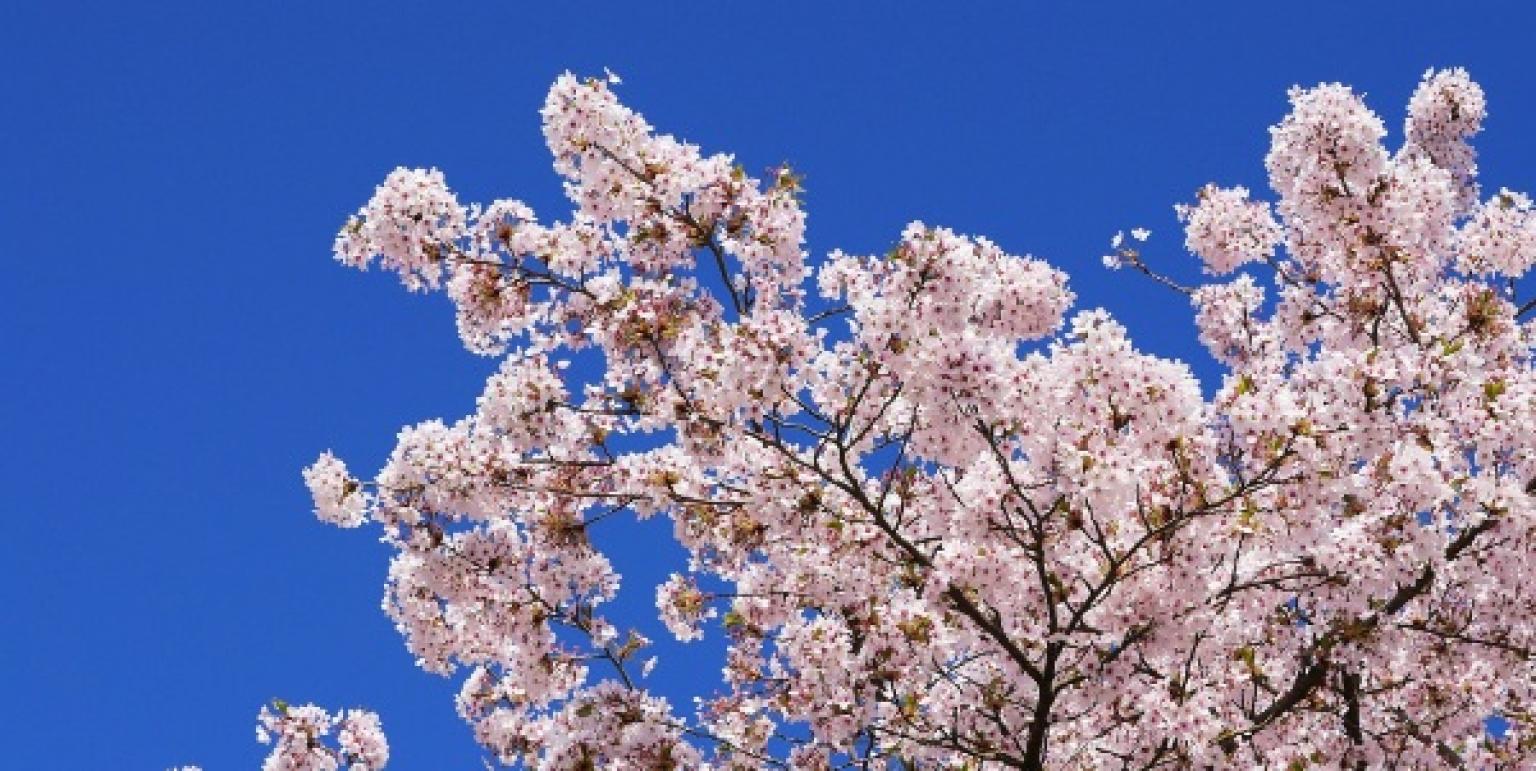 The AGM has been and gone for another year - committee positions have been filled, club matters have been discussed and voted on, and of course some croquet has been played and beverages consumed. All our club members will have received a link to the minutes of the AGM so you can all find out what club issues were dealt with.

Huge thanks to everyone who put a bit of time aside to fill out the player survey - your feedback has given us great insight into what it is that YOU want to see from your club, and it will help influence how the club is run.

And here are the results of the player survey competition and attendance at the AGM *cue drumroll*...
The lucky winner of 50% off their subs next season for completing the player survey:
CAT BORTHWICK from L6s

And bottle of fizz for attending the AGM went to:
FREDDIE CHOGILL from M2s
(who sadly had to donate it to his parents - *cough*)
 
Club Management
After many years as Upper Ws Club Captain Clare Byrne is standing down this year (but remains on the Board). Many thanks to all of the work she has put in over the years. Annabel Owen steps into her shoes and the Lower Ms Club Captain position has been filled by Alex Urquhart. Two new roles as Ws and Ms Membership Secretaries have been created to help manage subs and the membership of the club. Anna Robinson and Jack Hampton both join as Fundraising Secretaries (these are the Social Secs). From next season we want to aim to manage umpiring more centrally and Alex Urquhart has taken up the role of Umpire Coordinator. More on this to follow!
Secretary role - VACANT! Subs discount!
We still really need someone in the Secretary role (responsible for the minutes of meetings and ensuring actions are disseminated). This role invites a discount on subs so please do get in touch!

Sponsorship Secretary - VACANT!
We also need someone in the Sponsorship Secretary role If you have experience in business / sponsorship / marketing etc. it would be great to hear from you and we would love your help in growing our sponsorship opportunities.