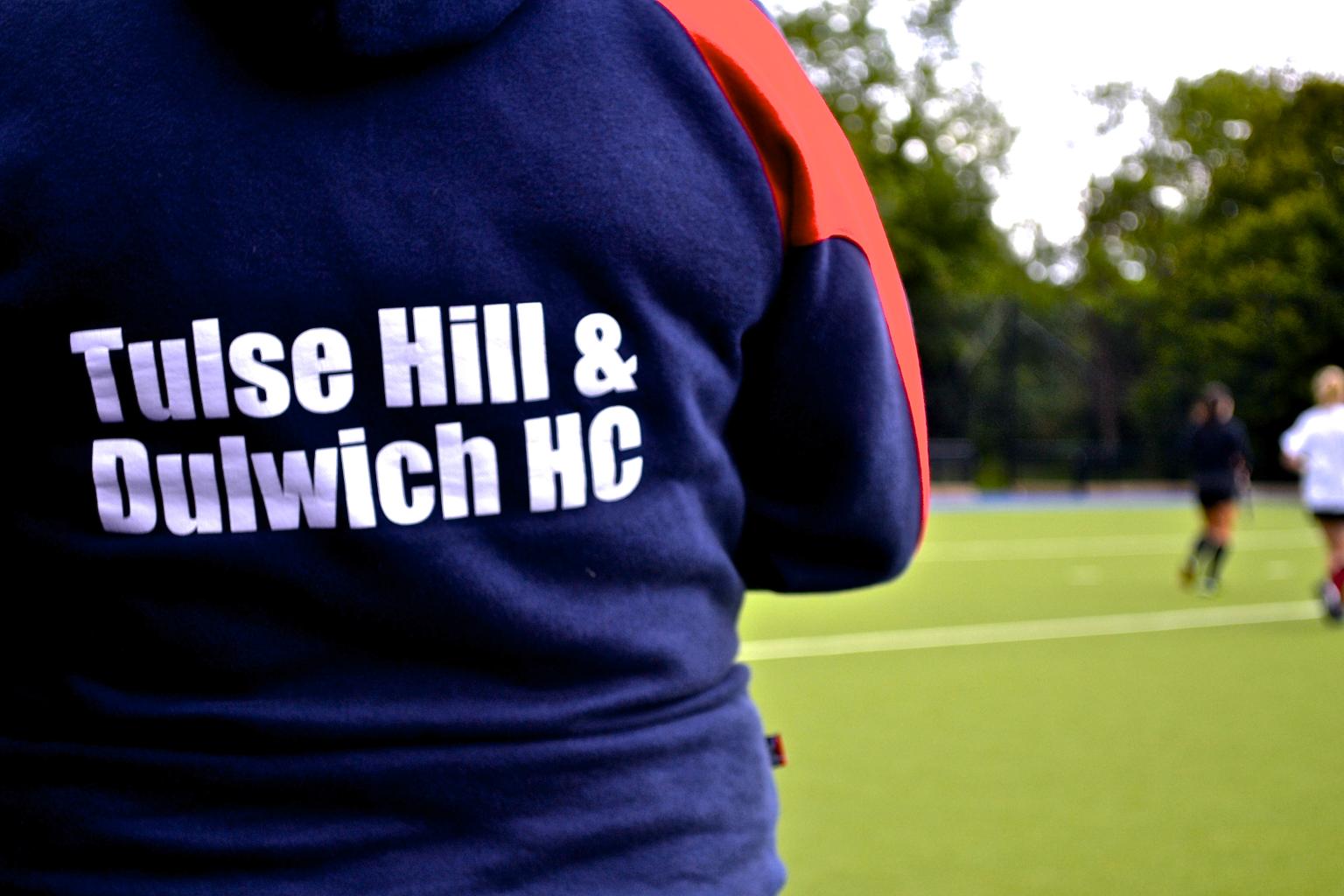 The THD AGM and social is on Sunday 3 June 2018 at the Clubhouse. As well as an opportunity to have your say in the running of your hockey club, this year's AGM will be a social event, so please get it in your diary and attend. (We also need help in running the social so please contact Anna if you are interested annacrobinson@gmail.com).
1pm: Croquet & BBQ
3pm: AGM
And don't forget to complete the player survey by 31 May 2018 to be in with a chance of 50% off your subs next season! Player survey >
Everyone who attends the AGM will be entered into a free prize draw for a bottle of fizz too!
Committee Positions & Volunteering
There are a number of vacant positions on the club committee, including umpire coordinator, committee secretary and fundraising (social) secretaries. If you are interested in any of the positions get in touch with your club captains for more information. The club can't operate without the hard work of people who volunteer their time. Those that do find it very rewarding so please do consider it. See below for a full list.
Any new people will then be nominated at the AGM and voted in.
The AGM Itself
The AGM is where the club make decisions that impact everyone, such as where teams train, how teas operate, how subs are collected and much more, so if you have an idea, a grudge or an observation, then it is your duty to come along and speak your mind on the issues that matter to you. 
The Social
The day isn't just about a meeting. We are running an all club social at the Clubhouse, and for many this will be an opportunity to catch up with teammates. So at 1pm we will be playing croquet on the upper lawn and eating BBQ food, and of course the bar will be very much open. We might even arrange some sun.
Committee Positions
Role

Person

Ws Club Captains
Currently vacant
Ellen Phillips
Ms Club Captains
Ed Taylor Jones
Currently vacant
Treasurer
Fiona Readman
Ws Membership Secretary
Currently vacant
Ms Membership Secretary
Currently vacant
Website Officer
Charis Hynds
Comms Officer
Charis Hynds
Disciplinary Officer
Marilyn Walker
Pitches Secretary
Gordon Nurse
Facilities Secretary
Keith Howick
Kit & Equipment Officer
Lucy Muldoon
Secretary
Currently vacant
Fundraising Secretaries (M & F)
Currently vacant
Currently vacant
Sponsorship Secretary
Matt Groom
Umpire Coordinator
Currently vacant
Juniors Administrator
Marilyn Walker
Juniors Membership Secretary
New: Peter Berman
Juniors Safeguarding Officer
Marilyn Walker