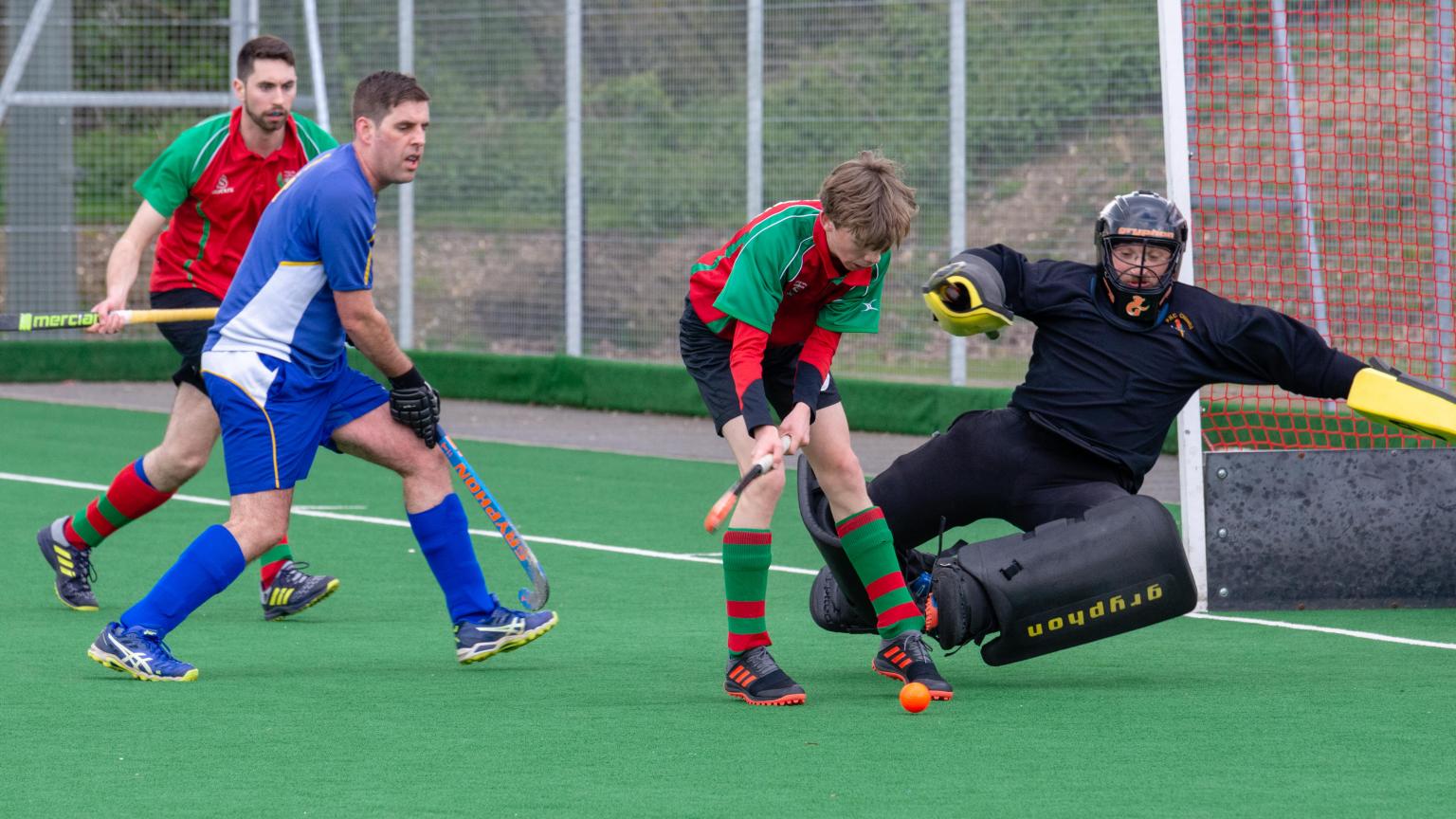 Let us introduce our brand new 6th XI, after our Men's 5s got gloriously promoted last season there is space for a THD team in Division 6.
Our 6th team is there to introduce some of the thriving and promising juniors into senior hockey, under the guidance and wisdom of some of our more experienced players and organised by our Chairman Keith Howick.
If your youngster wants to start playing senior hockey, or if you are new to the sport this is the team for you. Get in touch with Keith, Alex or any of the Juniors coaches for more information.
P.S. if there was ever a chance for a father and son playing combination, this is it!
Training
Tuesday 7.30 - 9.30pm