50% OFF YOUR FIRST SEASON SUBS (SENIOR MEMBERSHIP)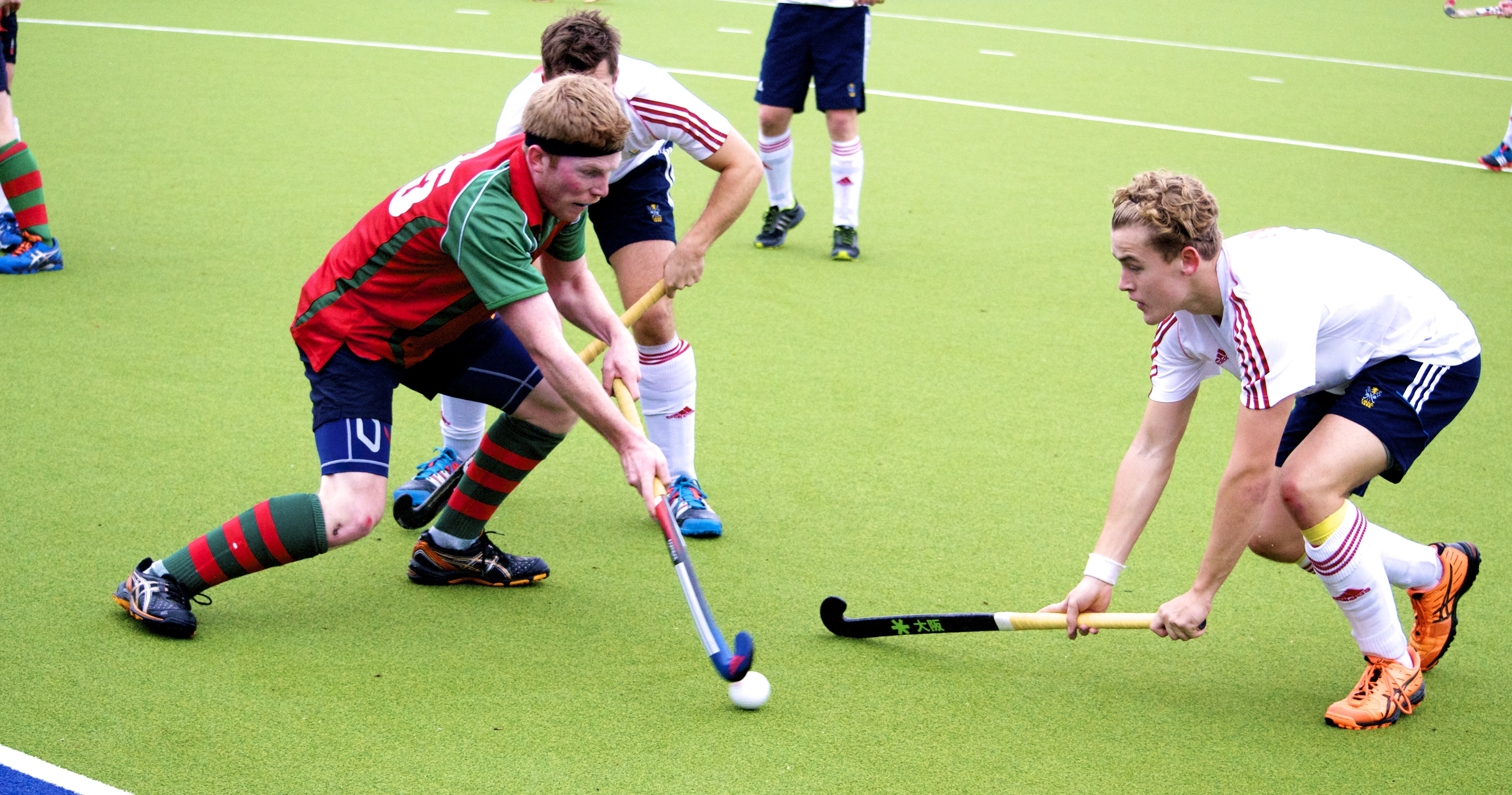 Tulse Hill and Dulwich HC is one of the largest clubs in the UK with excellent opportunities for both senior and junior players alike. Which section are you interested in?
---
Senior Membership

At THD we welcome players of all abilities. We pride ourselves on being a super friendly club and we have loads of socials and cheap drinks at the Clubhouse. Our top senior teams play high level competitive hockey in the South League and are pushing for further promotion. But no worries if you're feeling rusty or are trying out hockey for the first time. We have teams which cater to all levels. Either way check out all the fun on Twitter!
It's a great way to meet new people in London. Not only do we offer student and graduate discounted subs (for 1 year after university) - you ALSO get 50% off your first season's subs. See all our membership options - but you can pay as little as £135 in your first season!
We have lots of socials events and we all bundle back to the Clubhouse after our home matches for the best teas in London (they really are!). Oh and of course we can't forget the Clubhouse bar.
Register your details now and come and join the fun!
Check us out on Facebook and Twitter for all the latest action.
We hope to hear from you very soon! 
Have questions? Contact us.
---
Junior Membership
Our experienced and professional coaches provide focused coaching for all players between U6 - U16. (Over 16s are encouraged to join the Senior section). We welcome players of all abilities - whether your child is already a top player, or they are picking up a hockey stick for the first time; we cater to all levels. We also believe in developing our budding players' interest in umpiring and coaching, so they get involved in coaching our younger members themselves.
The first session is free and without commitment.
You can find further information about the Juniors section here and you find all membership options on our Membership page.
Register your details now and come and join the fun!
Have questions? Contact us.
*Well, we think we're the best!