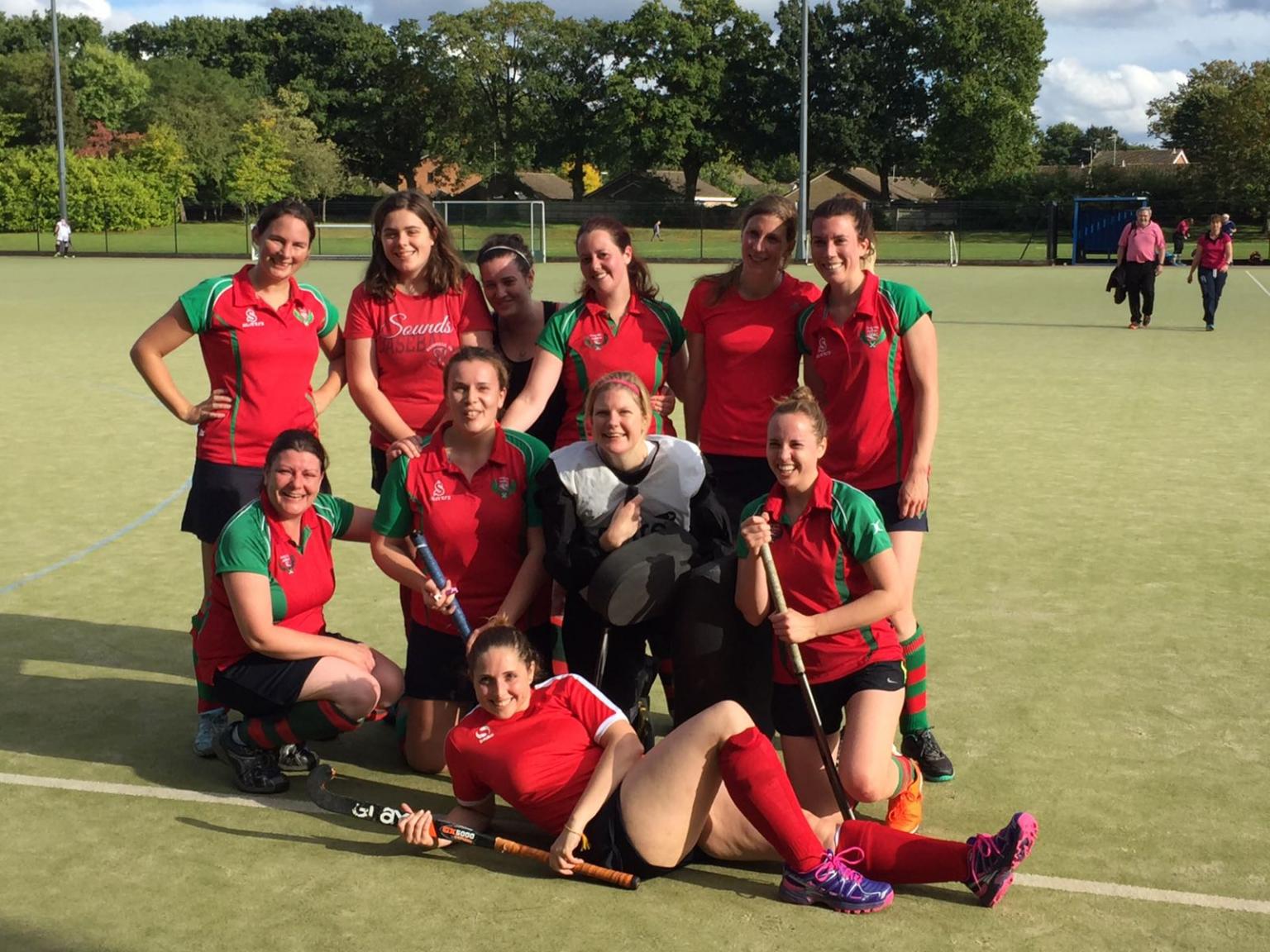 The 6s are strong believers in working hard and playing hard with the aim of balancing great hockey with great socials. Playing hungover is now practically a given and not a problem as long as you don't stop running until the final whistle. 
We play in the highly competitive (!) Surrey Div 10 league, and are always aiming for the dizzy heights of a mid to top table finish.
Our most distinguished award to date was THD's Best Hashtag 2015, although we face much tougher competition this year so may set our sights on the Best Dressed at the Xmas party, or the pub quiz. If only there was an award for Best Leggings as we would have it wrapped up!
We are a friendly team who all love playing hockey but also enjoy a good de-brief post match in the pub afterwards! Grab your brightest leggings and come and play with us. 
Over and out. #neversobersixes
Training
Thursday 7 - 9pm