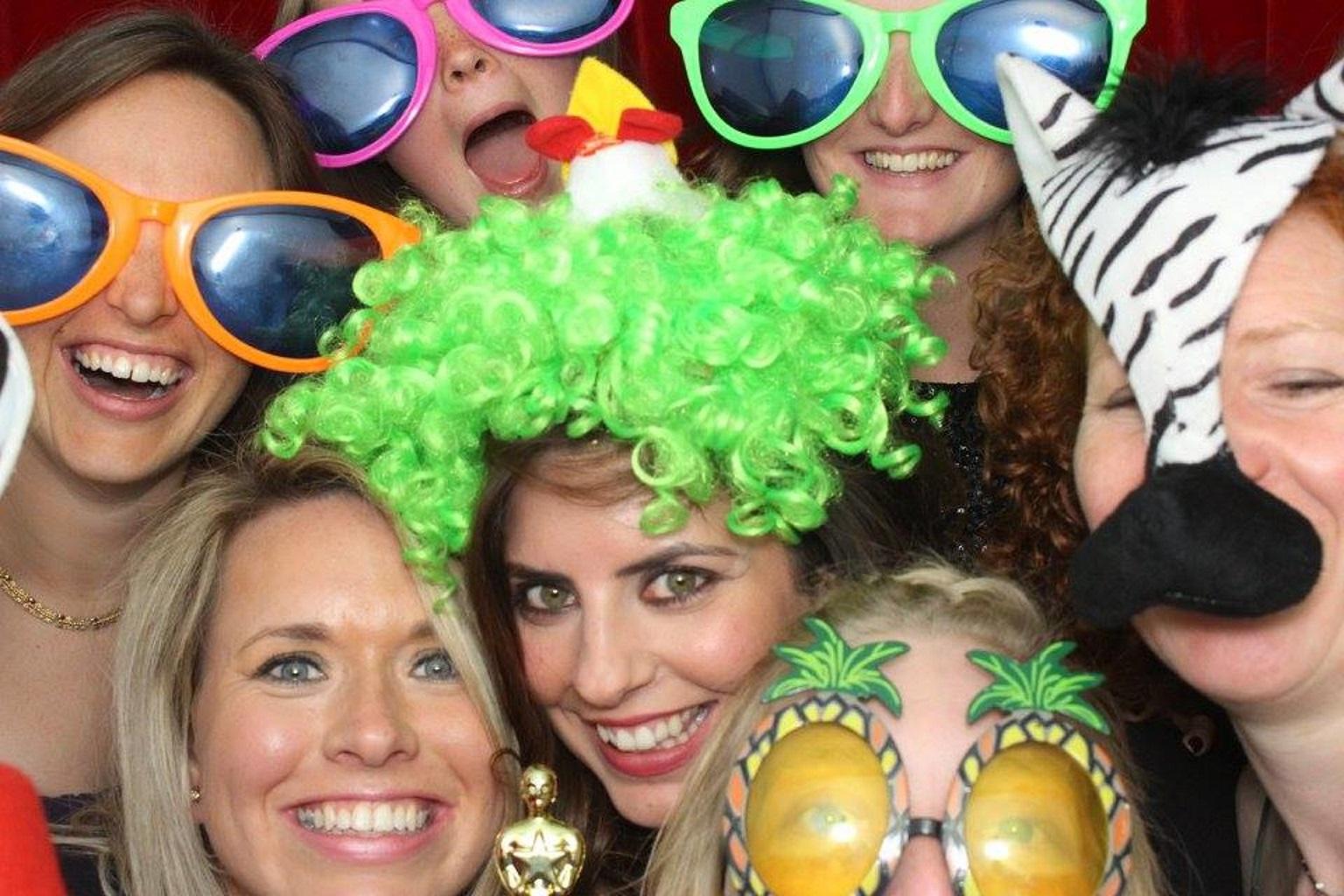 THD has an active social calendar, running a variety of club wide events, along with many team events taking place. Every Saturday players are found at the Clubhouse celebrating and commisserating, and all enjoying Jackie's infamous teas.
Throughout the year we have beer pong, boat races (nope not the sort on a river), quizzes, the Xmas party, the list carries on. But the main bash of the year is always the End of Season Dinner. The whole club comes together for a round up of the year and celebrates with an evening of awards, food and drinks.
The 2018/19 social calendar is currently being concocted but check out the upcoming Club Day below.