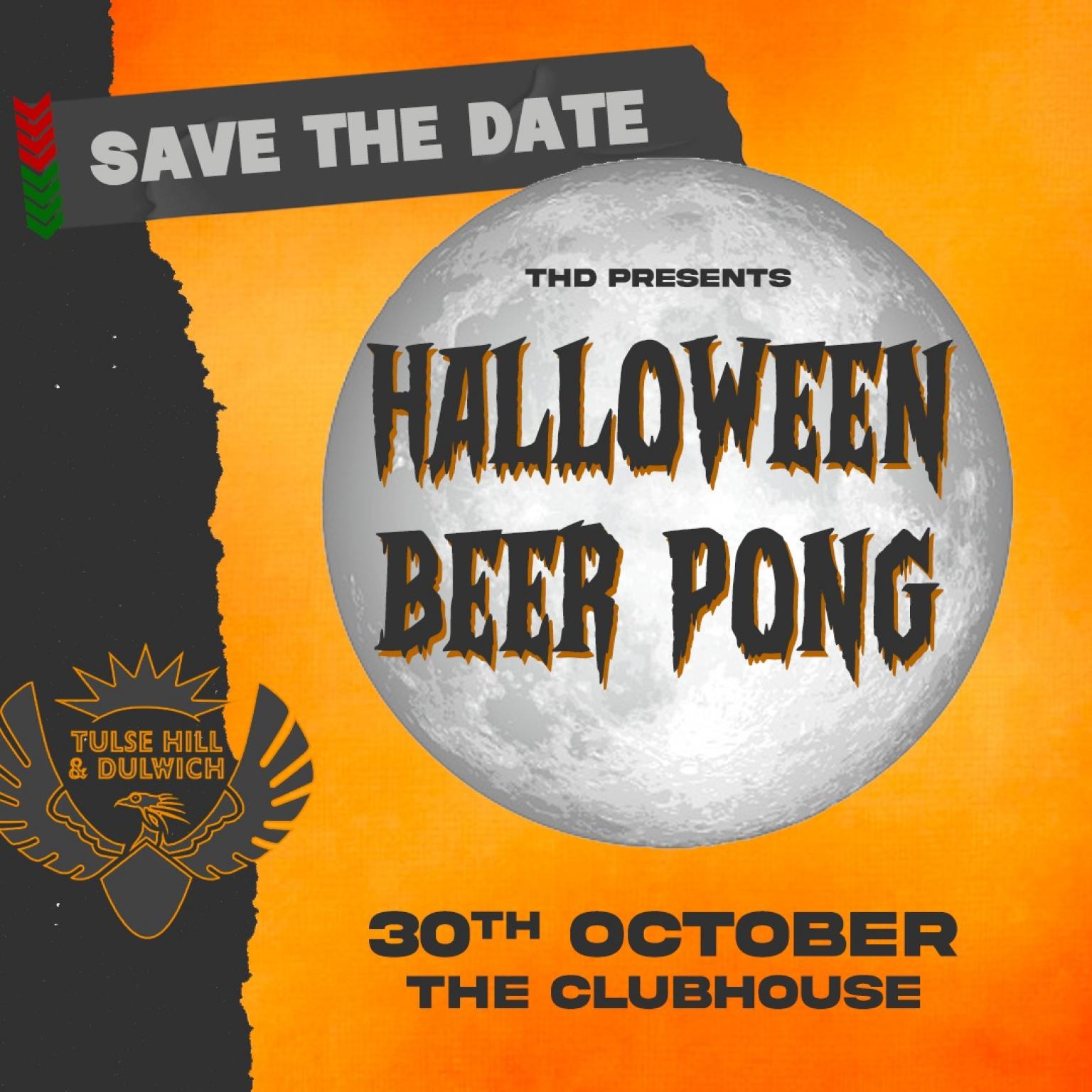 The (almost) annual beer pong social will be taking place at the clubhouse on Saturday October 30th.

It starts at 7pm and we have the late bar licence. Cost is £5 per head and we'll look to give the place a nice Halloween theme for the night!

Given these unprecedented times, it's also important to mitigate covid risk so we won't be drinking out of the cups this time... but drinking from beverages consumed from the bar strongly encouraged (as per usual).

Juniors are also very welcome to join also with non-alcoholic drinks also available.