CHEAPEST CLUB WITH 50% OFF YOUR FIRST SEASON SUBS (Senior Membership)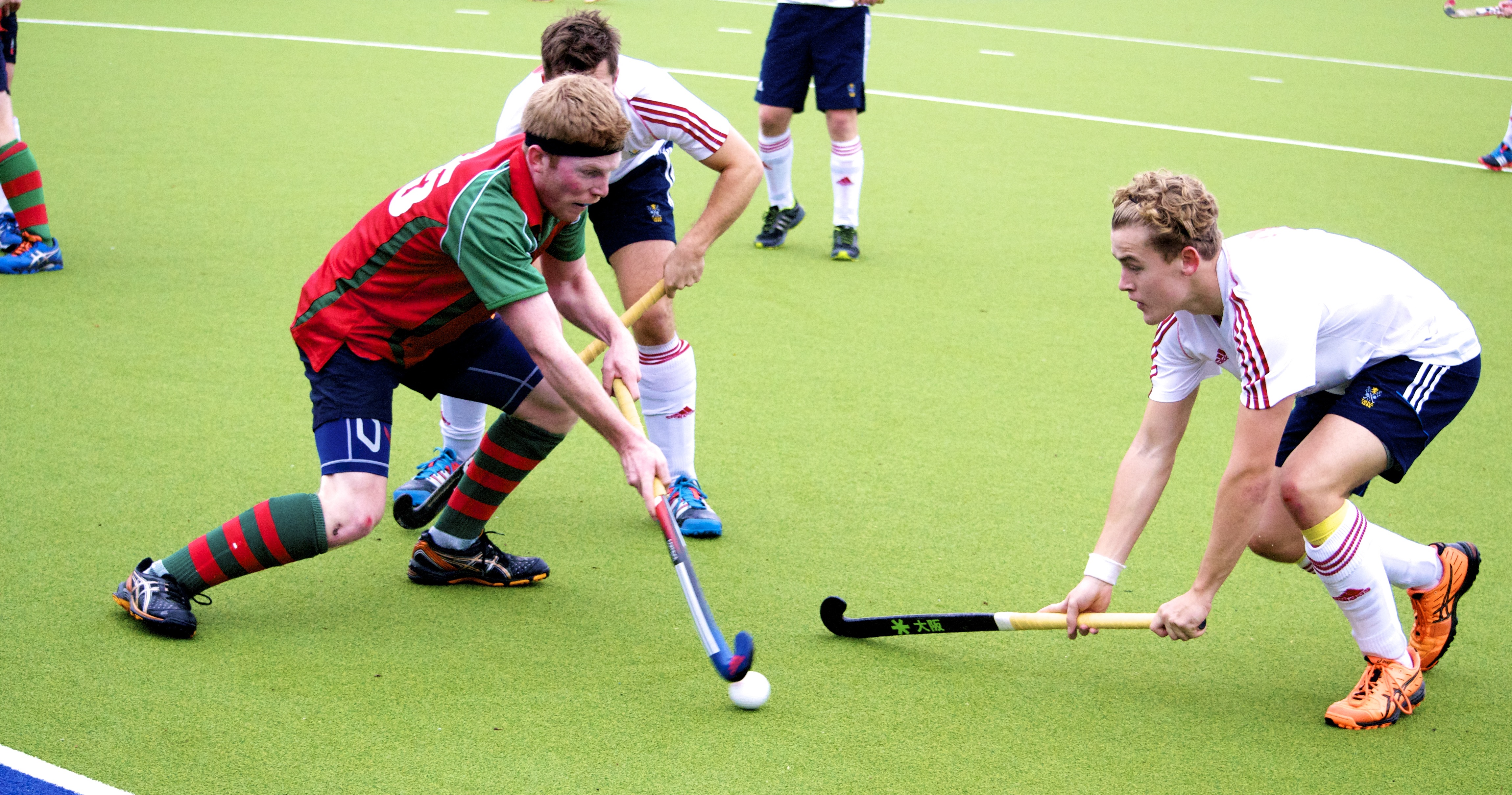 That's great that you're thinking about coming to join us at THD. We're driving especially hard with women's recruitment and have just launched a back to hockey men's team for those players with little experience on the field. And with our 1st XIs playing at the top of the South League, regardless of your level there will be a team for you. We're also working on expanding the juniors section where we offer a comprehensive programme of coaching, games and other development opportunities with links into representative hockey. Are you a GK? Definitely get in touch!
Which section are you interested in?
---
Senior Membership

At THD we welcome players of all abilities. We pride ourselves on being a super friendly club and we have loads of socials and cheap drinks at the Clubhouse. Our top senior teams play high level competitive hockey in the South League and are pushing for further promotion. But no worries if you're feeling rusty or are trying out hockey for the first time. We have teams which cater to all levels. Either way check out all the fun on Twitter!
Highly discounted subs for first year graduates of just £155 a year for players in the 1s or 2s or £135 for players in all other squads (inclusive of match fees) making THD the cheapest club in London. See all our membership options.
The social side of the club is really important to us, with players to be found at the Clubhouse every Saturday, weekly team socials and monthly club-wide events. It's a great way to meet new people in London. And we have the best teas in London (they really are!).
We welcome players all year round.
 
And check us out on Facebook and Twitter for all the latest action.
Preason fitness starts from July 2020
Preason stick and ball starts from August 2020
GK specific training in August 2020
Club Day 2020 date is TBC
Regular seasonal training starts w/c 7 Sept 2020
And our first social - beer pong - in Sept!
We hope to hear from you very soon! 
Have questions? Contact us.
---
Junior Membership
Our experienced and professional coaches provide focused coaching for all players between U6 - U16. (Over 16s are encouraged to join the Senior section). We welcome players of all abilities - whether your child is already a top player, or they are picking up a hockey stick for the first time; we cater to all levels. We also believe in developing our budding players' interest in umpiring and coaching, so they get involved in coaching our younger members themselves.
The first session is free and without commitment.
You can find further information about the Juniors section here and you find all membership options on our Membership page.
Have questions? Contact us.
Summer Hockey for Juniors - there are several options
*Well, we think we're the best!