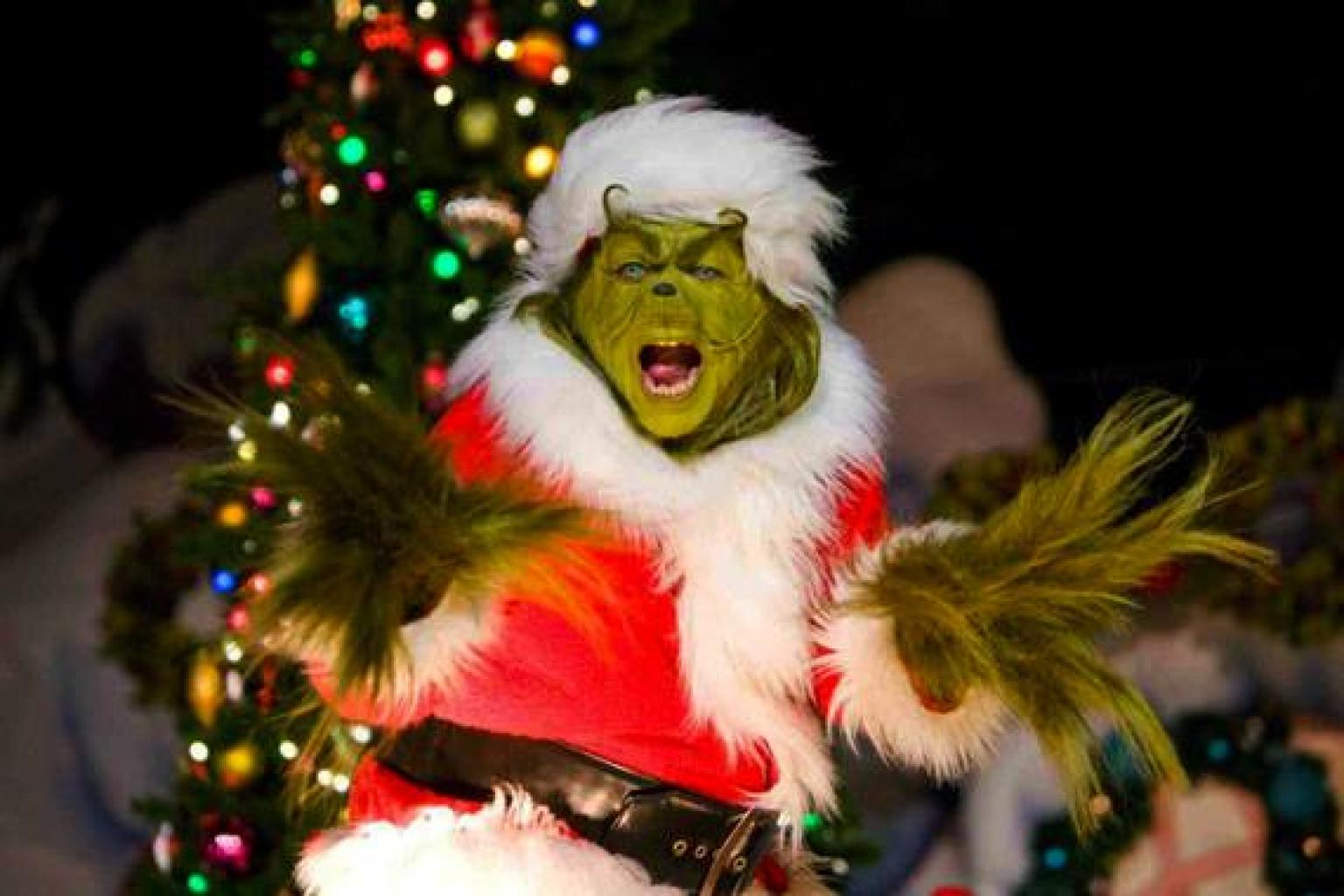 This is an event open to all members of the adult teams for both ladies and men (juniors included, subject to alcohol serving laws of course). Every year it's a terrific night worth attending (though neither of us have been in the club long enough to remember the last one...) and we would love to see as many of you as possible.

The price is £10 each paid electronically on the night and this includes a drink on arrival. As with previous years we have a DJ throughout the night, who will be open to requests for your favourite party tunes. 

A reminder the fancy dress theme is covid heroes. This is a way to celebrate people or concepts that have been amazing to us over the last two years, so please feel free to be creative, though this is of course meant in a positive way. There will be prizes for the best costumes so we look forward to seeing your efforts here!

We are very excited about the first Christmas party in two years (November is pretty much Christmas time after all) and look forward to seeing lots of you there!