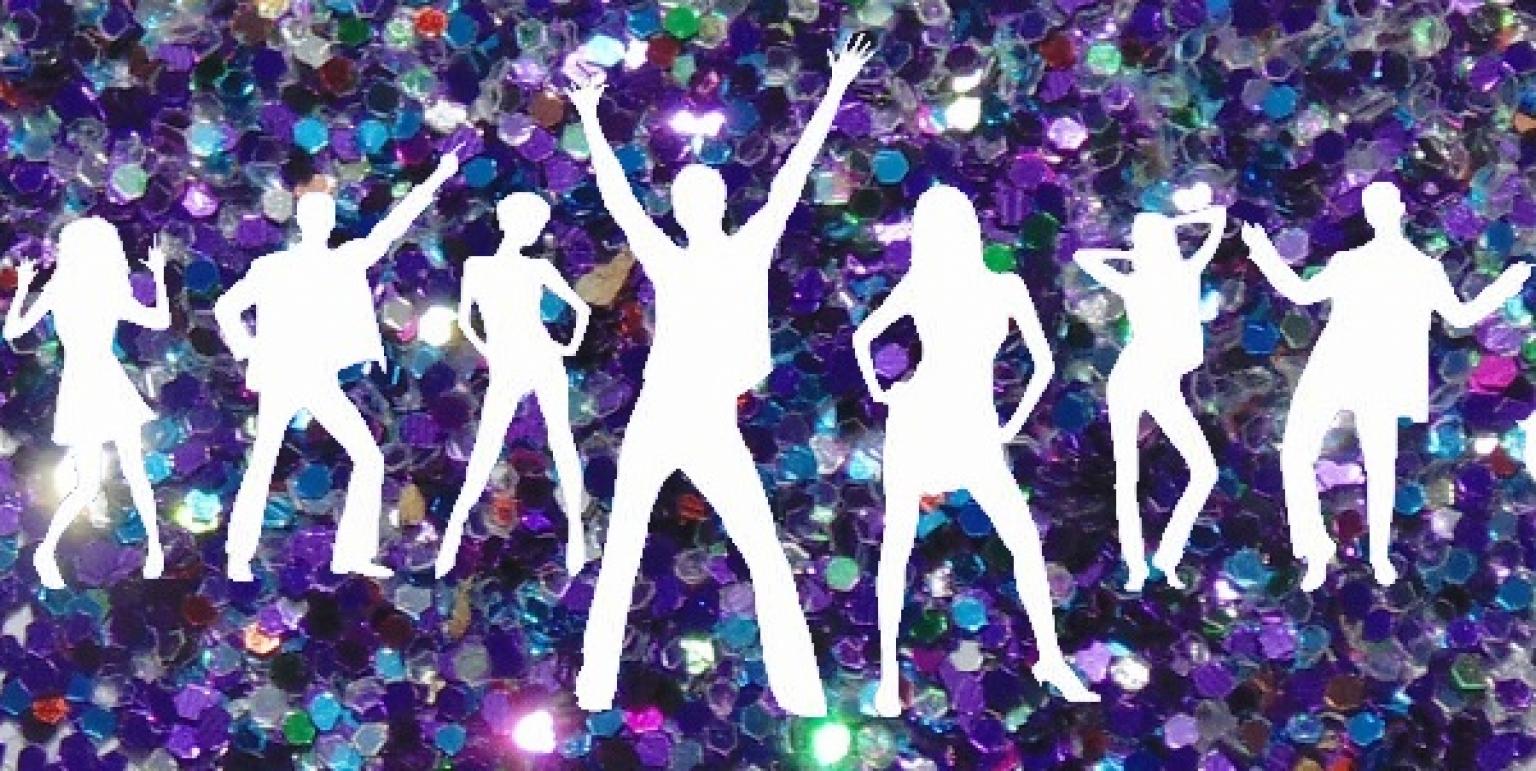 The epic THD Christmas Party returns this year on Saturday 2 December 2017. And the fancy dress theme has been announced!
** CHRISTMAS GLITTER AND DISCO **
We're already excited about the amazing team outfits!
We have seen some real effort put into previous years' fancy dress: Alice in Wonderland playing cards; a team of minions; a set of matching human presents and more! Kicking off at the clubhouse from around 6pm, all teams come down and there is a prize for the best fancy dress (and there is high competition!). We party the night away at the clubhouse and then the normal course of action is to descend on an unsuspecting late night bar or club.
Come and join us for the festivities, and we look forward to seeing your costume!
Entry is £5.