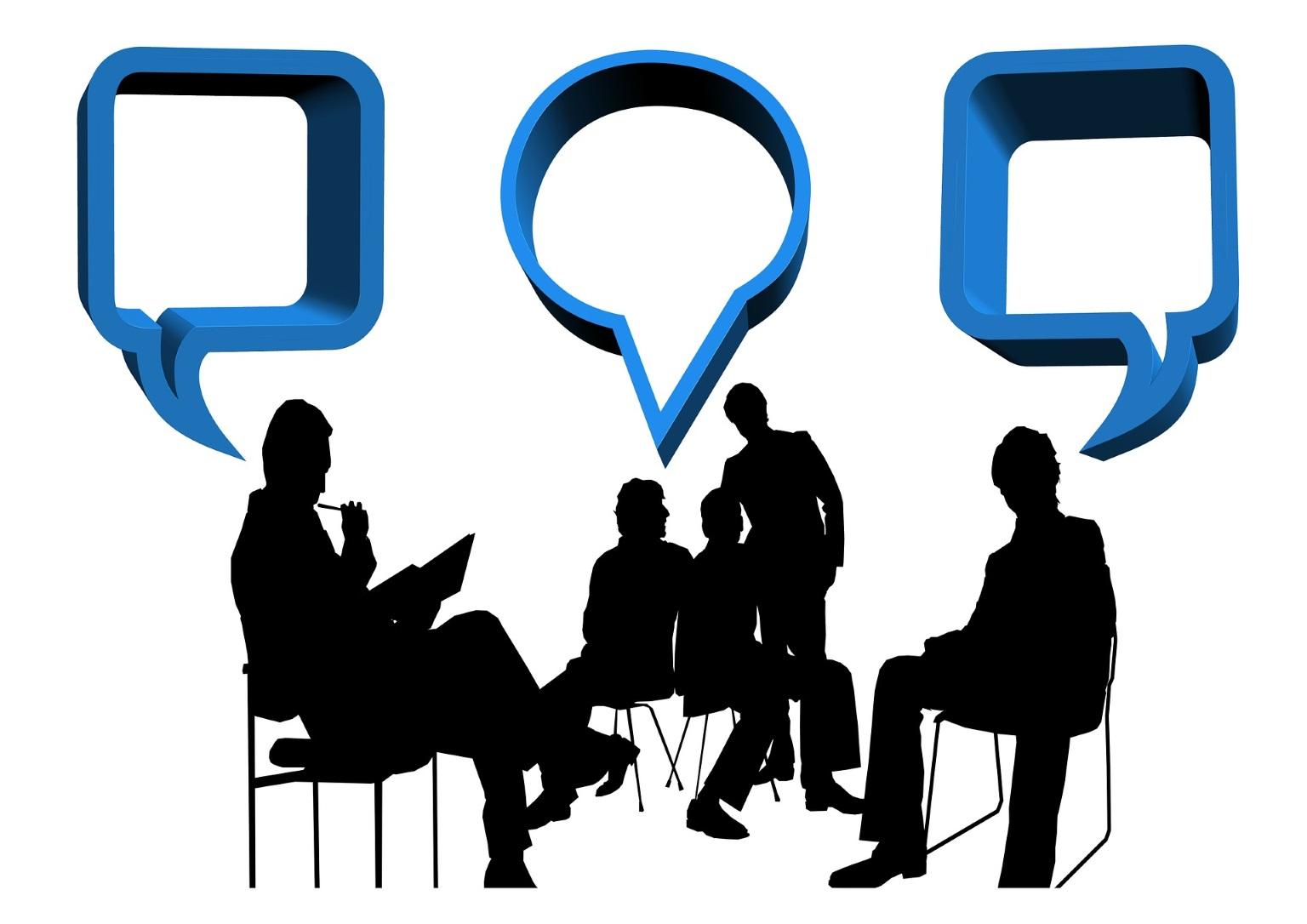 The first quarterly Development Committee meeting will be taking place at the Half Moon pub on Monday 13 November 2017, starting at 7.30pm

What is this all about?
THD Hockey Club has a 5 year plan covering all aspects of the club from playing and coaching, developing links with local schools and communities to facilities, finance and socials. Developed by club members on the Development Committee and drawing advice from England Hockey, the plan ensures our hockey club is moving in the right direction.
Why is this relevant for me?
We want to hear from you! Our players are the foundation of our club and no one knows better than you about what works and doesn't work. Have you got ideas on how things could be run? What improvements could be made?
Can I get involved?
Yes please! All players wanting to contribute are welcome. You don't need to be a team captain or have any experience on the committee. And the more players from across all teams, the better the club will serve everyone's interests. You can also see where the club is aiming to be in the next 5 years.
So what do I do?
If you would like to get involved in the Development Committee (don't worry if you can't make the first meeting) get in contact with Clare Byrne. And we don't just want to hear your thoughts, we want you to get involved in supporting and carrying through the ideas!