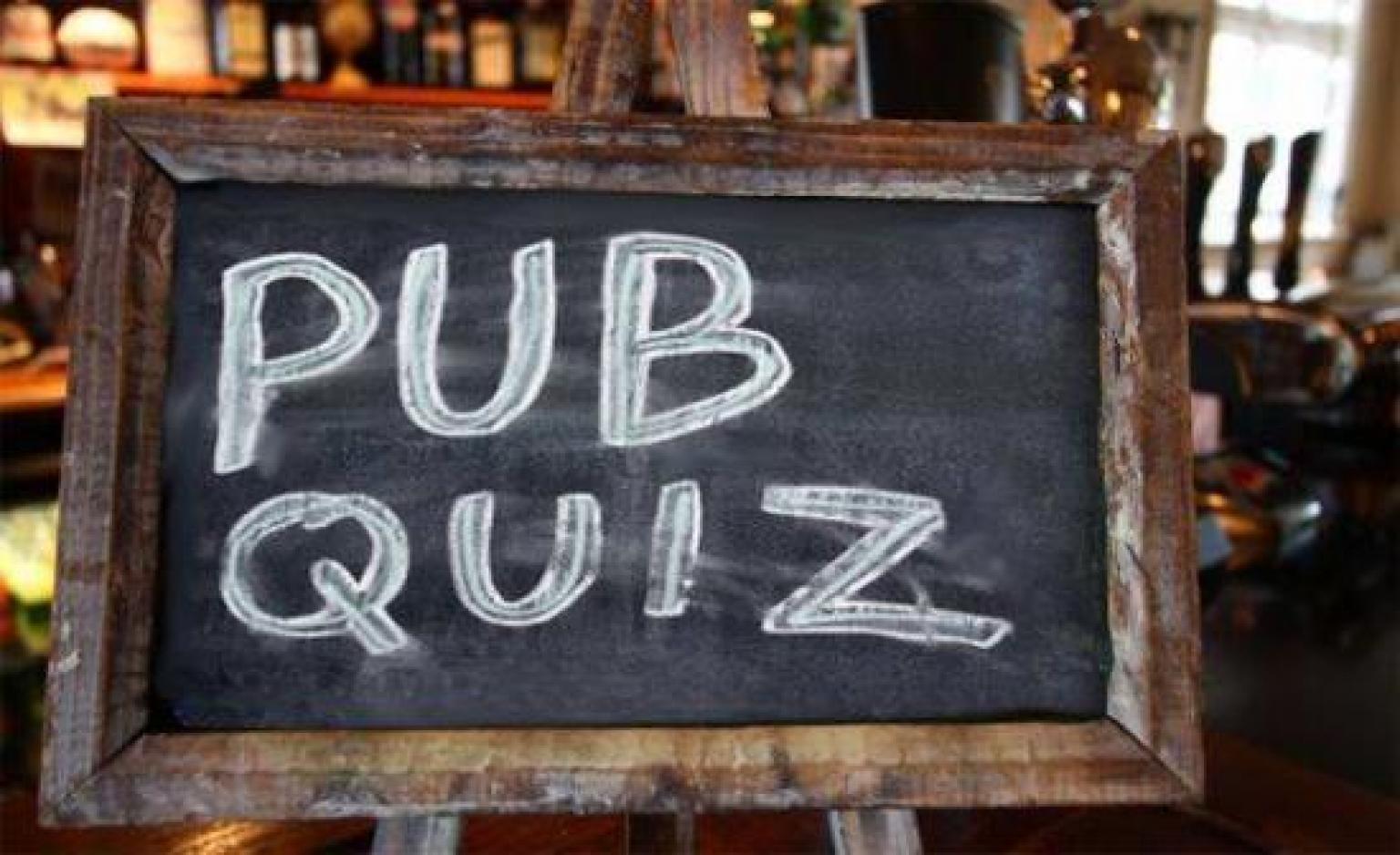 Let's get quizzical! You're a Quizard, Harry. Quiz in My Pants. 60% of the Time We Win Everytime! 
Think you could come up with a better team name? Then you're off to a good start. Join us at our annual THD Pub Quiz. 
Bring your own team, or join a team on arrival, we'll be bringing together the greatest minds of Tulse Hill and Dulwich to take on five rounds of trivia testing questions including pictures, music, and creativity. Friends and family welcome, if you've got a secret mastermind in your address book - it's time to pick up the phone. 
Plus, in keeping with THD tradition, the interval will be stocked with a heart warming meal to keep out the January cold. What more could you want?