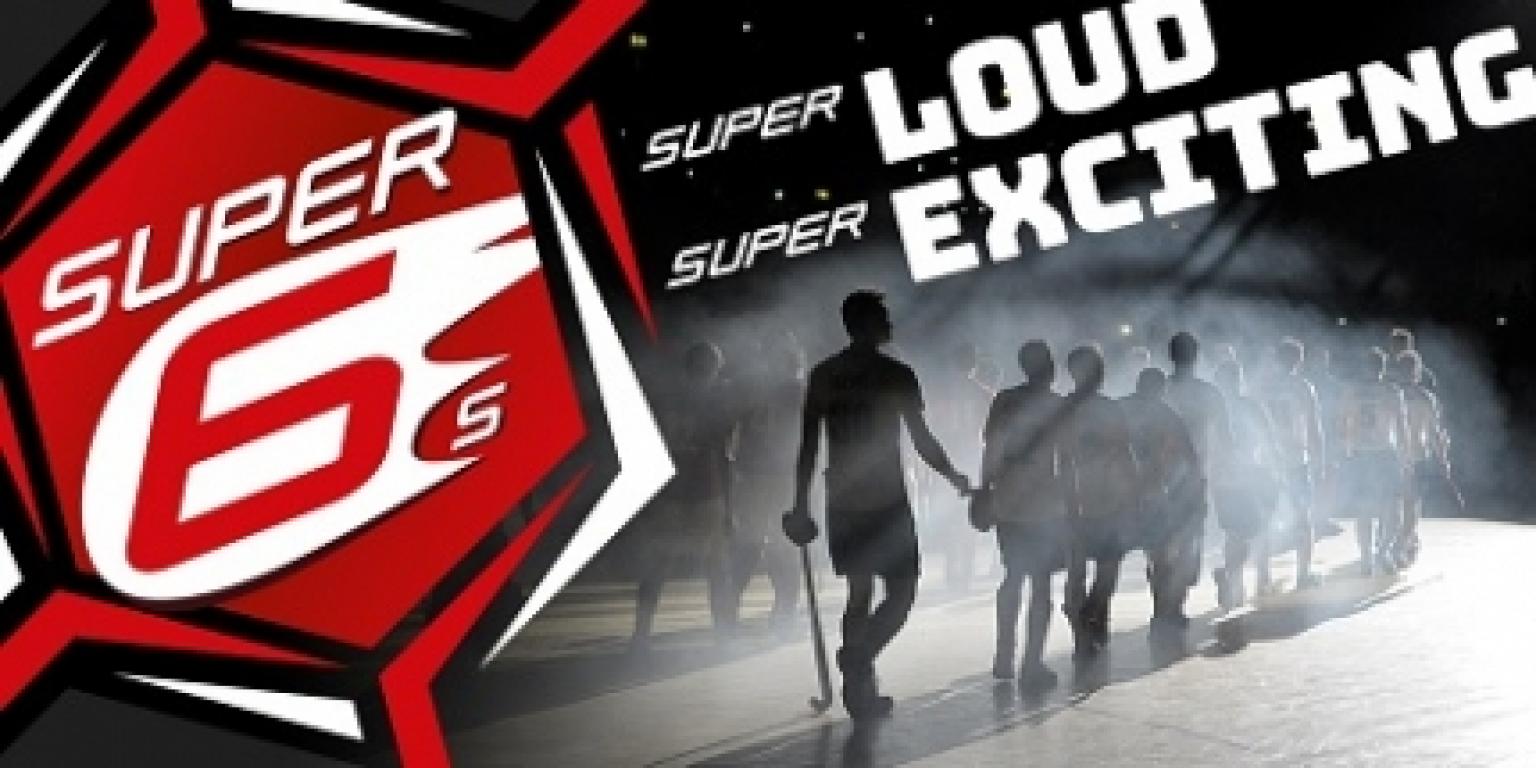 Super 6s is an action-packed day of the best indoor hockey the UK has to offer. With 6 games scheduled, and tickets costing just £18.50, it's the perfect day out to enjoy with your team-mates and the club. 

To get an idea of what it's all about, check out last year's promo.

The club is making a group booking so let your social secretary or captain know if you would like to join us.
And let us know if you're coming on Facebook