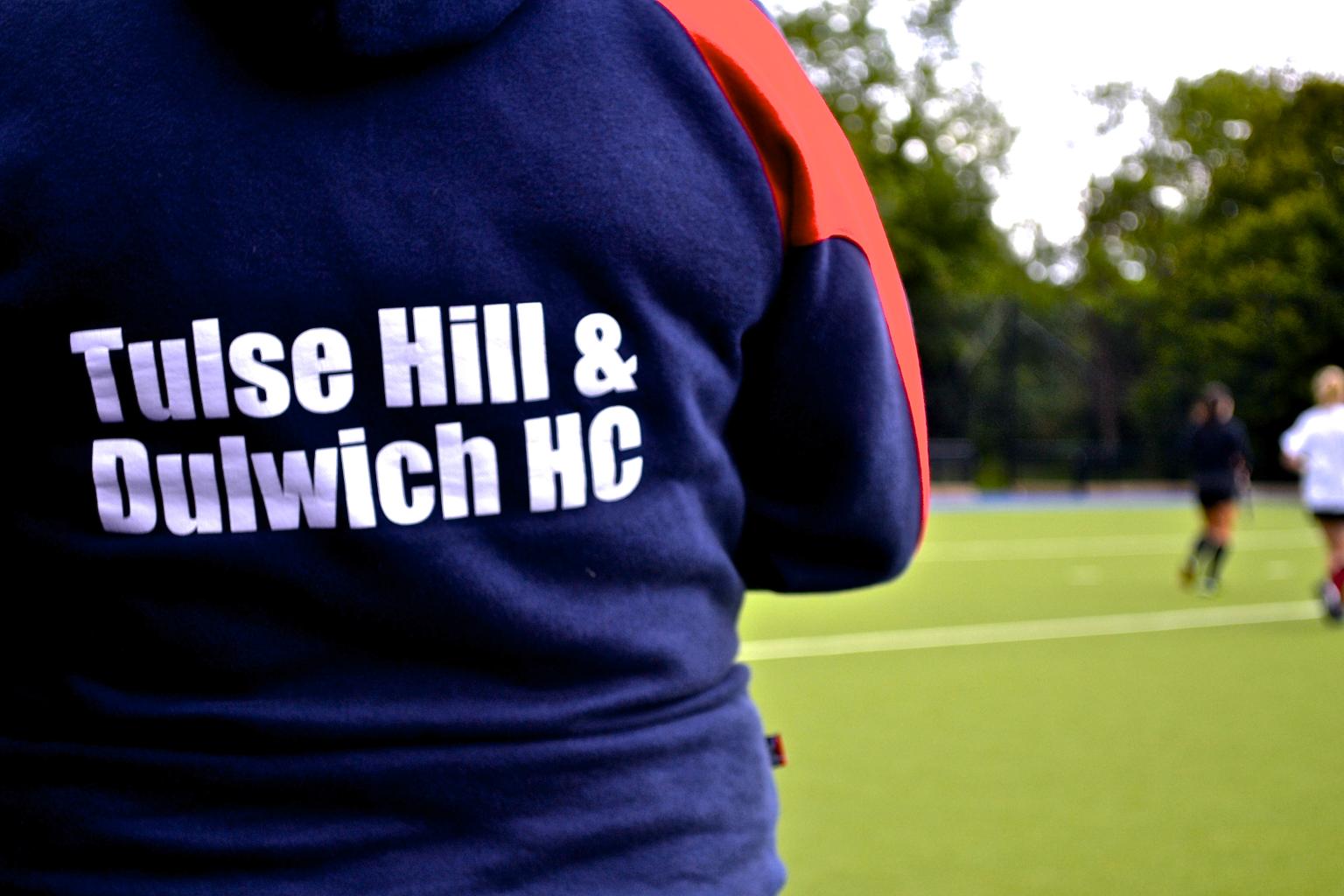 Come and hear what the plans are for THD at the AGM, and have your say. And there will be positions open for new people to get involved in the running of the club.
There will be a social/activity from 1pm, details TBC, and the AGM at 3pm at the Clubhouse. 
We will get numbers from each team nearer the time.
1pm: Social
3pm: AGM
 
Everyone who attends the AGM will be entered into a free prize draw for a bottle of fizz too!

More info below on how it all works...
Committee Positions & Volunteering
Each year some positions become vacant in the club management, and at the AGM new people are officially nominated and then voted in. More info to follow in an email, including the positions that will be available and how to apply. Check out the current club management positions. The club can't operate without the people who volunteer their time, and those that do find it very rewarding.
The AGM itself
The AGM is where the club makes decisions that impact everyone, such as where teams train, how teas operate, how subs are collected and much more, so if you have an idea, a grudge or an observation, then it is your duty to come along and speak your mind on the issues that matter to you. 
The Social
The day isn't just about a meeting. We are running an all club social and for many this will be an opportunity to catch up with teammates in the summer. So at 1pm we will be playing croquet on the upper lawn and eating BBQ food, and of course the bar will be very much open. We might even arrange some sun.