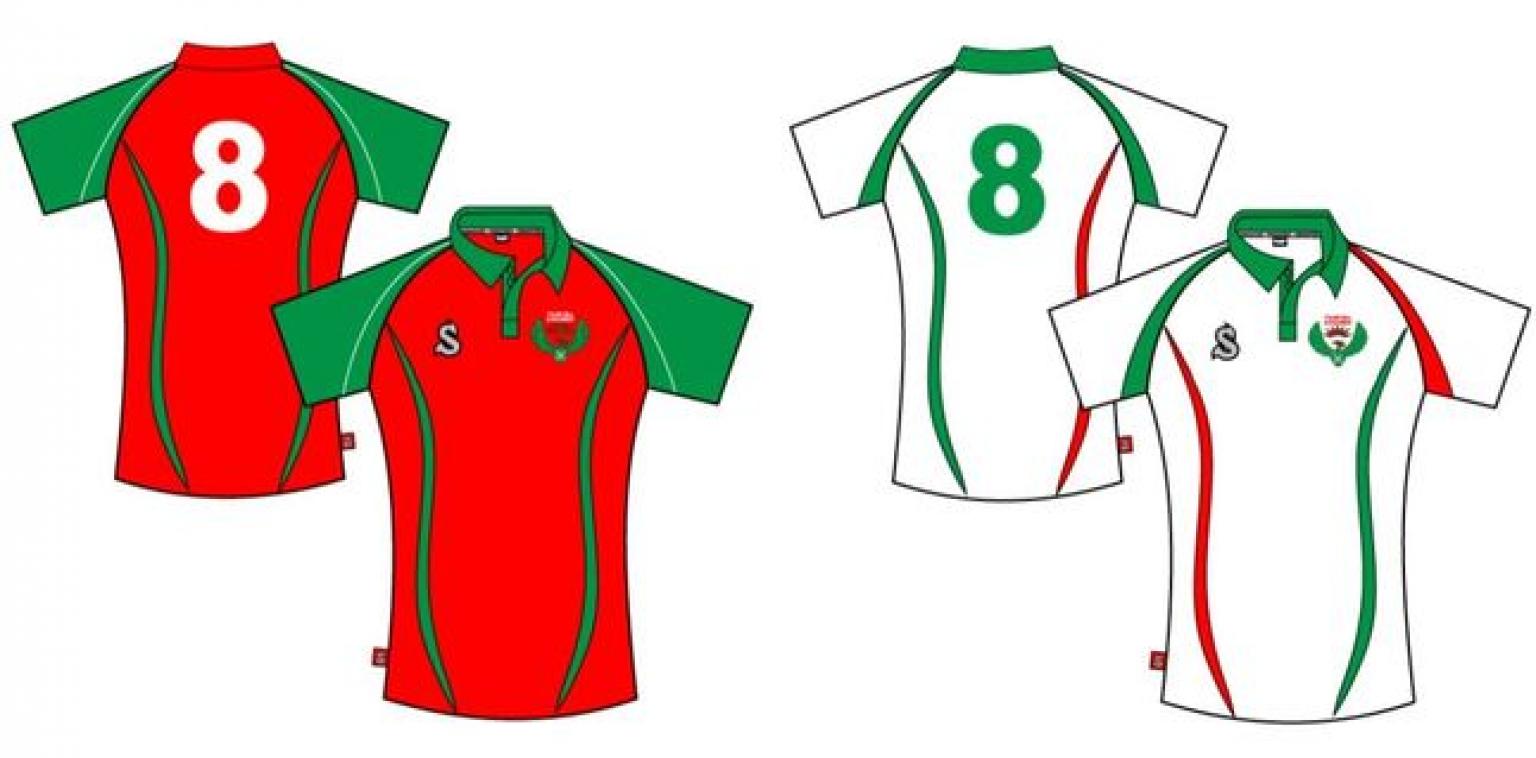 Tulse Hill and Dulwich's Annual General Meeting is being held at 19:30 at Clubhouse on 18 July.
Please come along to hear what the plans are for the club for 2017/18 and so we can hear your thoughts.
And you can find the official documents on the AGM news page.